If you have been following this series of blogs for a while, then you know that we do a lot of A/B testing tools comparisons. Some of the split testing tools we have compared so far are:
This post, which compares Kameleoon vs. Convert, is the last one in this series.
After reading this post, you will know the difference between Kameleoon and Convert A/B testing tools in terms of features, integrations, prices, customer reviews, etc.
With that being said, let's delve get into it…
What is Kameleoon?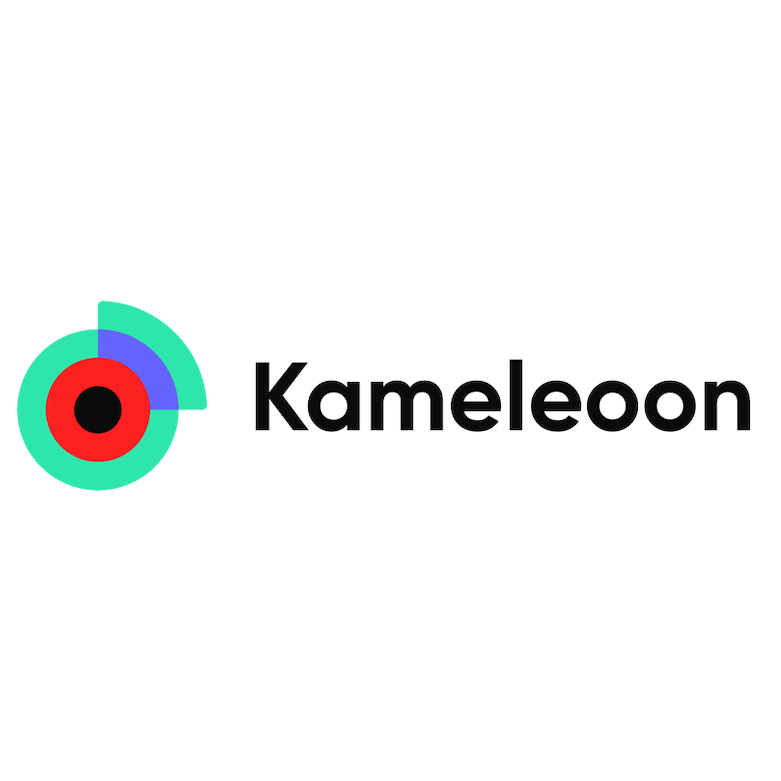 Kameleoon, founded in 2012, is an AI-powered A/B testing and personalization platform that uses artificial intelligence to help optimize the user experience.
Kameleoon is suitable for small, medium-sized businesses, and large enterprises.
It is popular among healthcare and financial services sectors and organizations, focusing on data security and privacy.
According to the Kameleoon website, the A/B testing feature helps in test copying and designing entire pages for all channels and devices without impacting performance. You will be offered unlimited variations. You can involve your developers, but they are not required.
Advantages of Kameleoon
Kameleoon has many advantages, such as
The platform has a smart graphic editor, where Kameleoon scans every element on the landing page and allows you to modify elements like the copy, layout, etc.
Kameleoon has a library of user segments builders and widgets you can use to create templates.
Also, Kameleoon has the option to show you the A/B tests before you publish, precisely as they are going to appear for your target audience.
Kameleoon is security-focused. It does not collect any personal data of your visitors; it only gathers anonymous surfing data, which you can't identify the visitor with.
Disadvantages of Kameleoon
There are some disadvantages to Kameleoon, such as
It is better at web (client and server-side) than mobile app testing.
Some features might be missing like
The ability to create archive folders,
To receive alert notifications on mobile phones. As only email alerts exist for now.
A campaign dashboard that could be generated when selecting several campaigns with the same purpose.
Kameleoon prices aren't for small-sized companies, maybe for medium-sized ones and enterprises.
Depending on your website traffic, the annual license rate for its A/B testing solution starts at approximately $30,000 per year.
Kameleoon Reviews
Here are some of the customer reviews on Kameleoon, according to the Trust Radius website: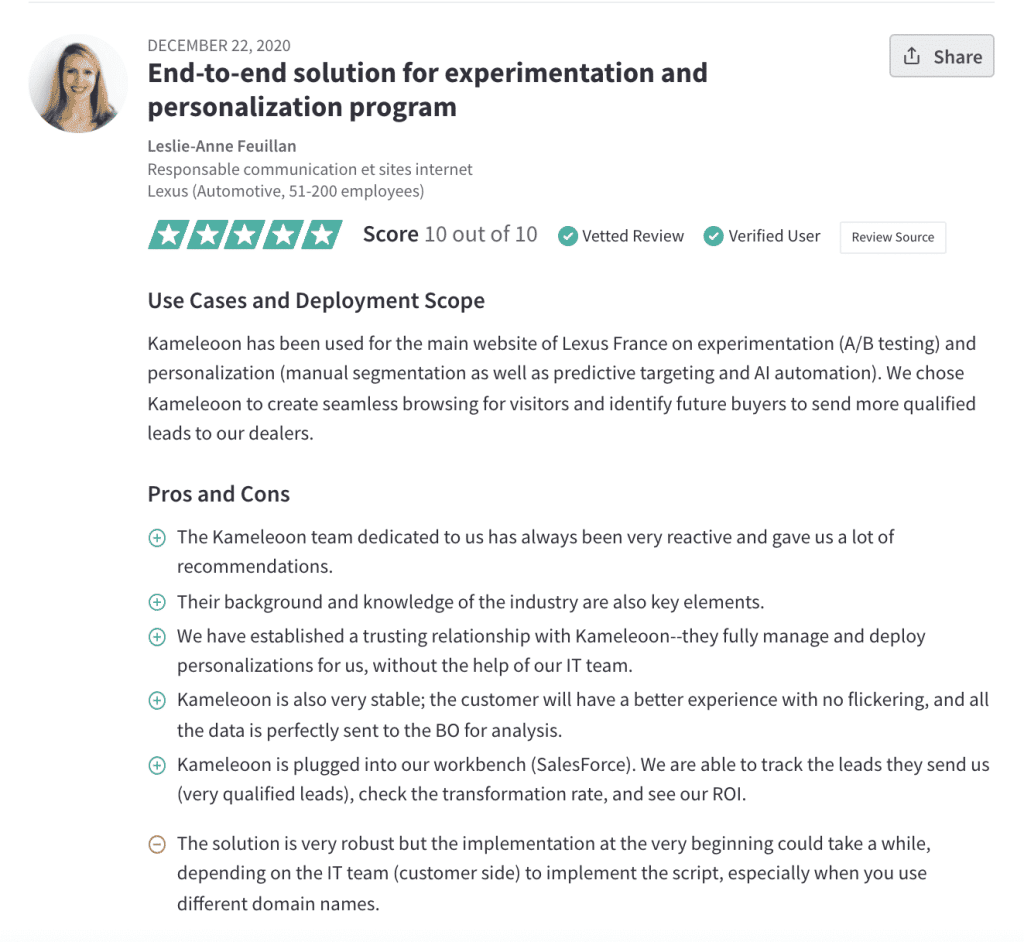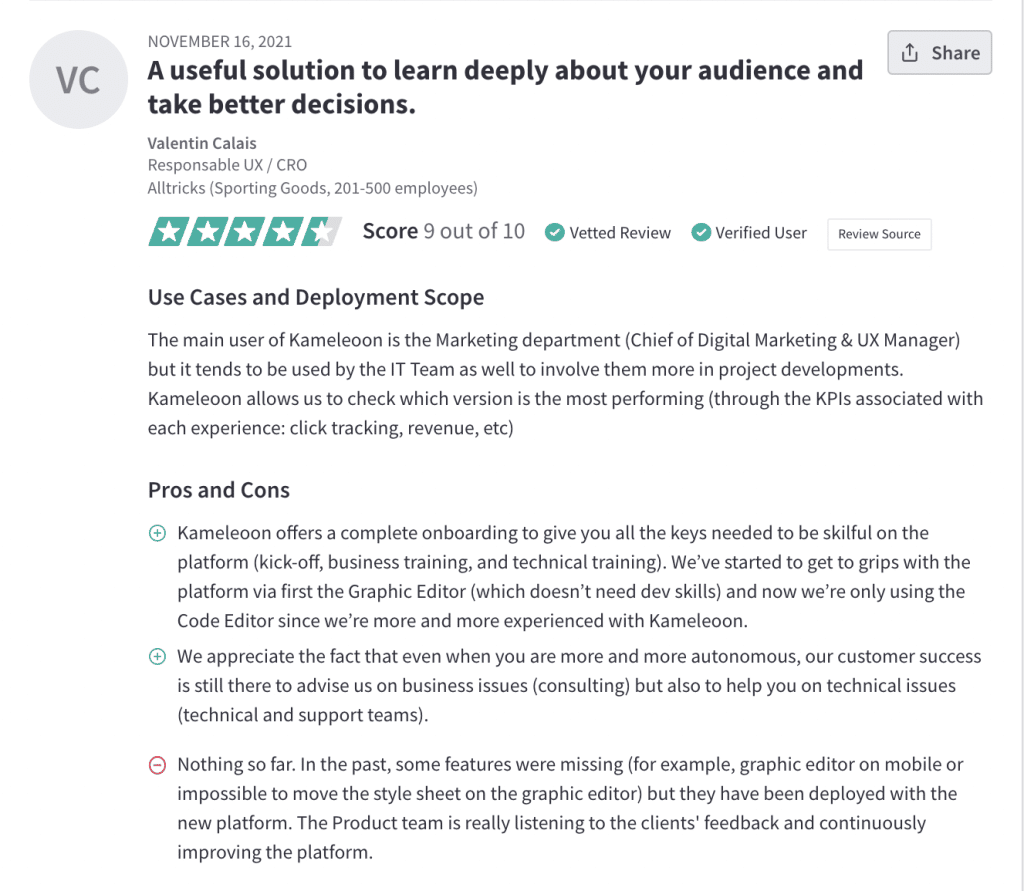 What is Convert?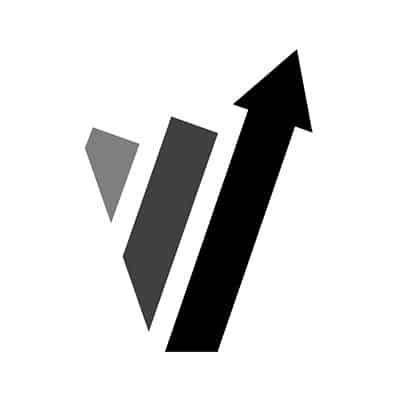 Convert is a high-powered testing and personalization tool.
It is a Climate Neutral Certified A/B testing platform.
Convert Advantages
When it comes to the advantages of Convert:
Convert has reliable and responsive support to fix problems and set up complex experiments.
It's pretty cheap compared with competitors.
Powerful and affordable for growth-stage SMBs looking for high ROI
The tool is very flexible and can be used for more straightforward tests right through to much more challenging and rewarding testing but does require a more thorough knowledge of the platform.
Easy test setup with lots of pre-configured options and simple enough to construct your own.
Easy to implement. Once the script is implemented, you can begin A/B testing immediately. It's not a long and arduous process to get the setup work done, unlike other software.
Javascript-based tests are very easy to set up and execute. Some of our simpler tests are functional in 30mins or less.
Real-time reporting is very beneficial. You can share a Convert Report to any level of intelligence on your team, and they will understand what's happening.
It doesn't take very long to set up your experiment.
Advanced editing. Convert allows you to edit the variation code directly. This means that you can test any website (including AJAX and highly dynamic sites).
Easy breakdown and visualization of daily conversion patterns.
"Blink" handling. Convert takes great pains to reduce or eliminate the "blink" that comes with any javascript rewrite-based A/B testing software.
Convert Disadvantages
As for the disadvantages:
Experiments often don't appear to you after saving new JS for up to 5 minutes. This can be a bit hectic if you're going from Local Development > Staging > Production.
There are some minor UI quirks inside the experiment editor if you're using the more advanced features as we do.
There can be a steep learning curve for uninitiated developers who want to create more than a simple A/B test. It takes some time to fully understand how the platform works, how changes execute in the browser, etc.
You won't segment the visitor data in the tool instead of relying on GA, which has a time delay.
Convert lacks built-in features useful to large-scale, enterprise-level teams, such as project management, result segmentation, robust user administration.
The user interface is not clean or has limits when building complicated tests. This makes users dependent on customer service.
There is no segmentation option during or after testing the results by device, new users, etc., within the results page.
Convert Pricing
There are three packages in Convert:
| | | |
| --- | --- | --- |
| Kickstart | Specialist Plans | Leader Plans |
| $699 per month | Starting $879 per month | Starting $1899 per month |
List of Integrations Supported by Convert
Convert can integrate with:
Analytic Call Tracking
BigCommerce
Bitium
CallFire
CallRail
CallTrackingMetrics
Calltracks
Contentsquare (Clicktale)
Clicky
Crazy Egg
DialogTech
Drupal
Google Analytics
Hotjar
HubSpot Marketing Hub
Instapage
Joomla!
Kissmetrics
Convirza
Mixpanel
PrestaShop
SDL Tridion
Shopify
Tumblr
Twilio WebRTC, part of Twilio CPaaS
unbounce
Volusion
WooCommerce
WordPress
nopCommerce
Zapier
Magento Commerce
part of Adobe Commerce Cloud
Avanser
LanderApp
Convert Reviews
Here are some of the customer reviews about Convert, according to the G2 website: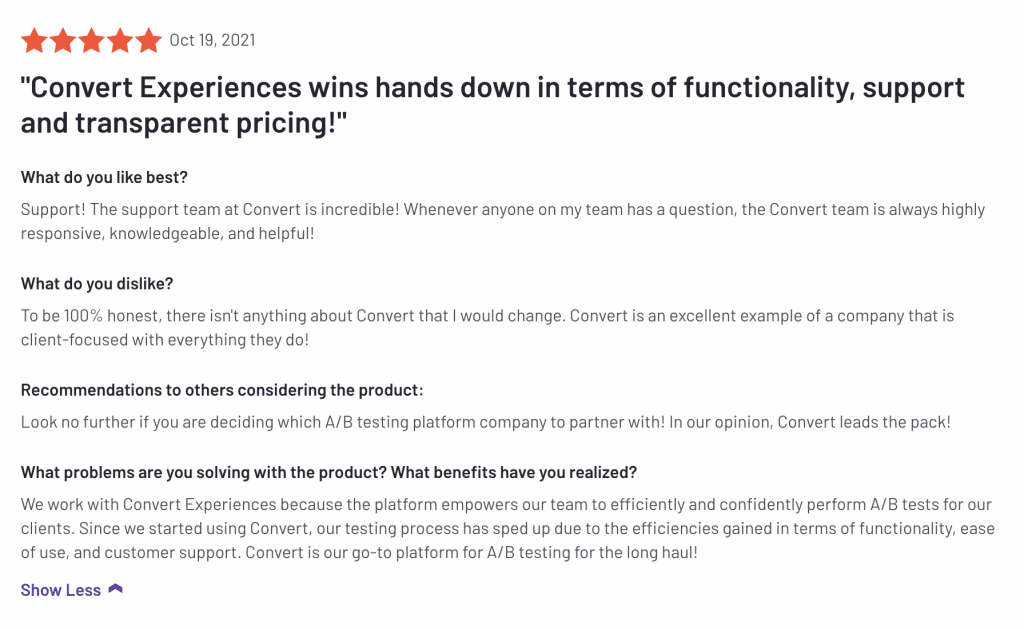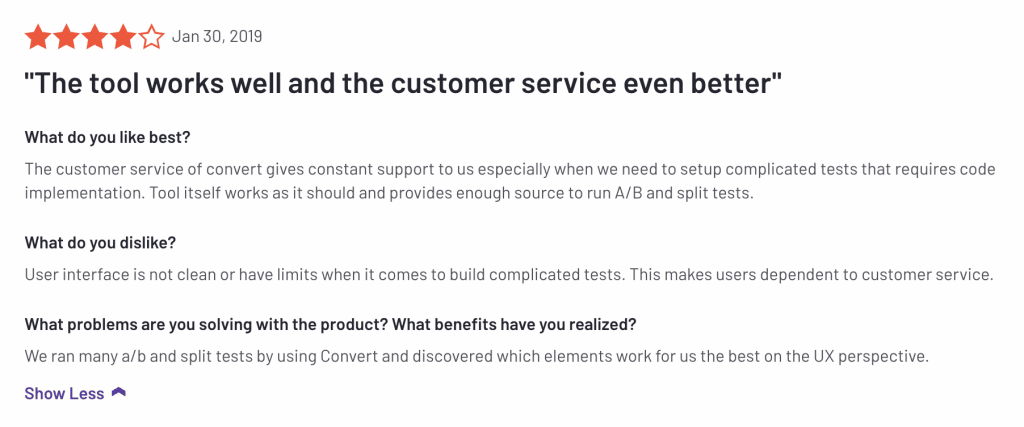 Wrapping Things up
And, voilà!
That is it for this series, folks.
I hope it was beneficial and informative for you, as I intended it to be.