Collect voice of customer data like a pro: Use on-site polls & surveys to increase conversions and improve usability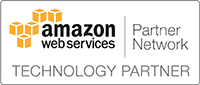 Pssst and the best part is, figpii has a lot more than just on-site polling & surveys to know what users think, why, and exactly how to improve…. LEARN MORE
Try It Free
no credit card required
These companies use our on-site polling everyday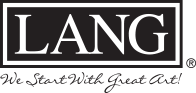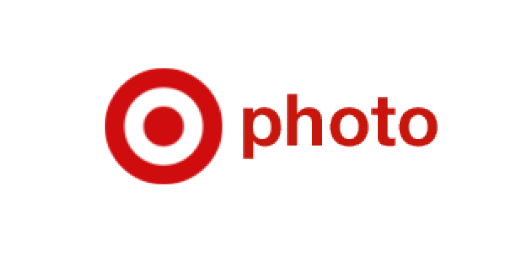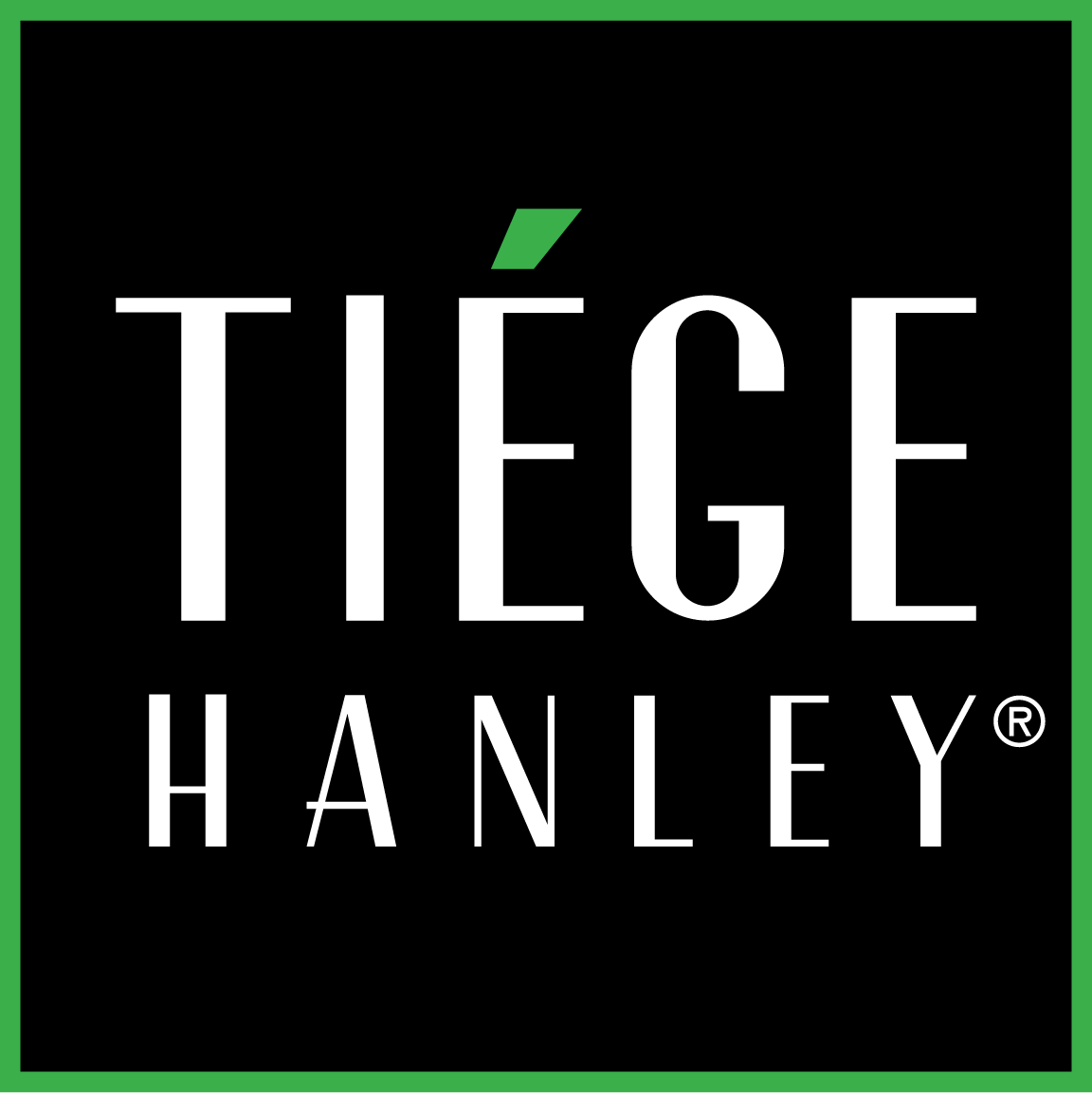 What do you get when you run FigPii on-site polling & surveys on your site?
Run polls on one page or multiple pages on your site
Using FigPii, you can run a poll on a single page on your site (homepage, cart, pricing, ordering confirmation, etc.). You can also run a poll across your site or on a group of pages - for example, you can run a poll to run on all of your product pages or blog posts.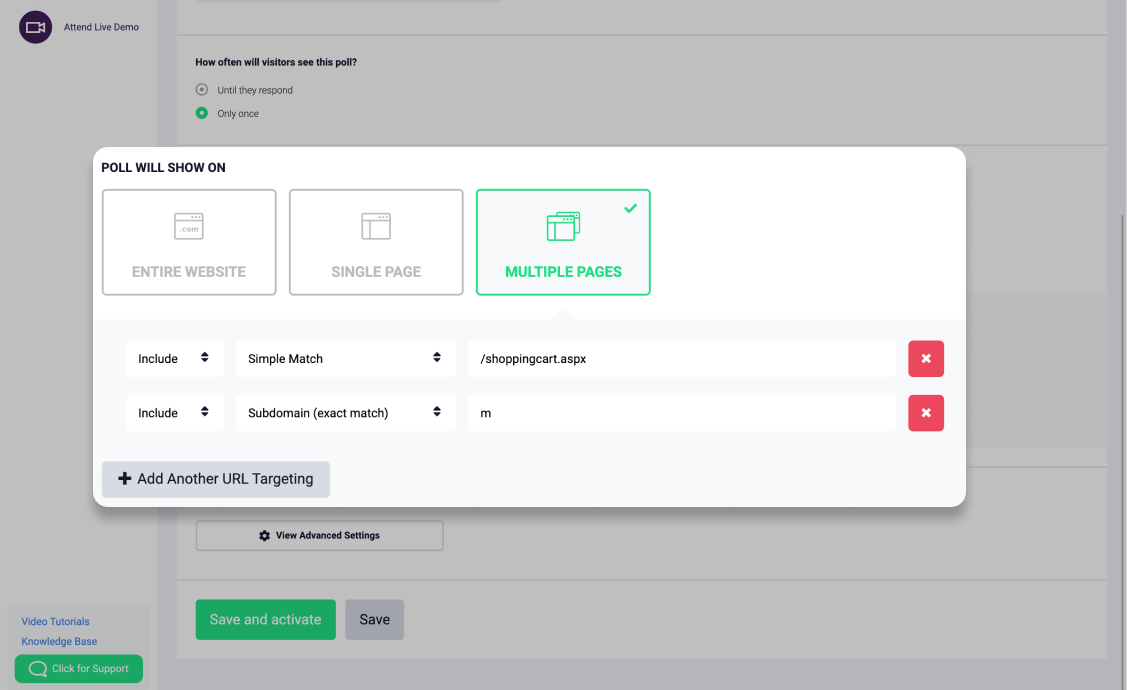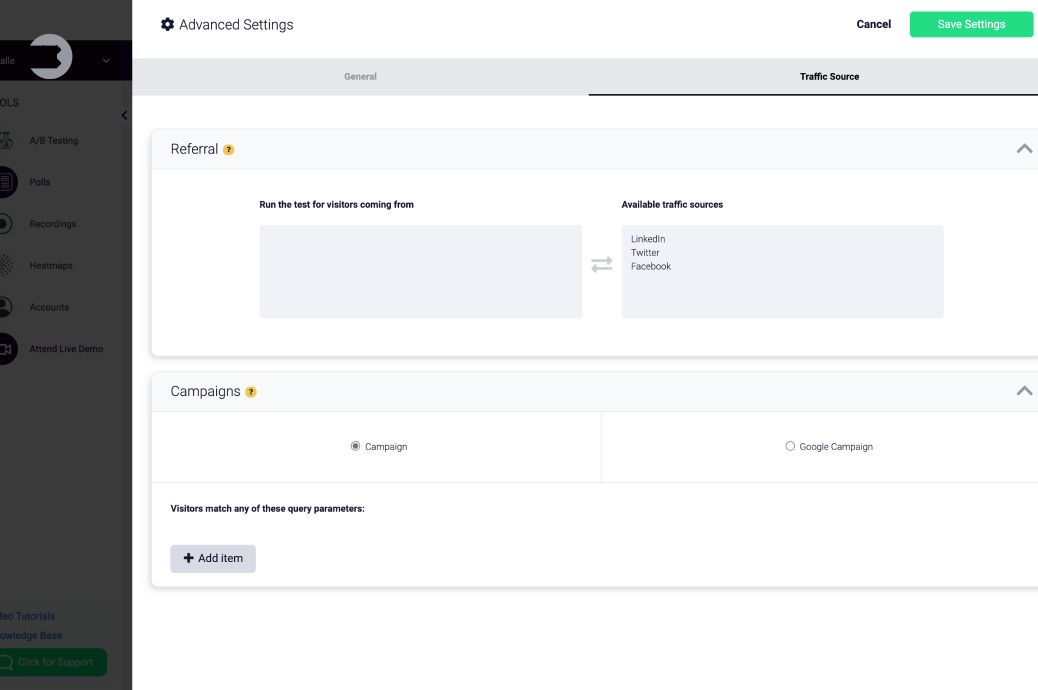 Run polls for visitors coming from a specific source or campaign
Collect feedback from visitors coming to your site from a specific source (email, google organic, paid campaign, etc.).

FigPii polls will help you understand how visitors coming from different sources have different ideas about your site. Using our advanced targeting, you can create and launch polls for different traffic sources.
Run customer research for returning visitors, new visitors, or all types of visitors
Do new visitors think of your site the same way as returning visitors?

FigPii polls will help you find out. Using our advanced targeting, you can create polls for different types of visitors. Get the data and start analyzing.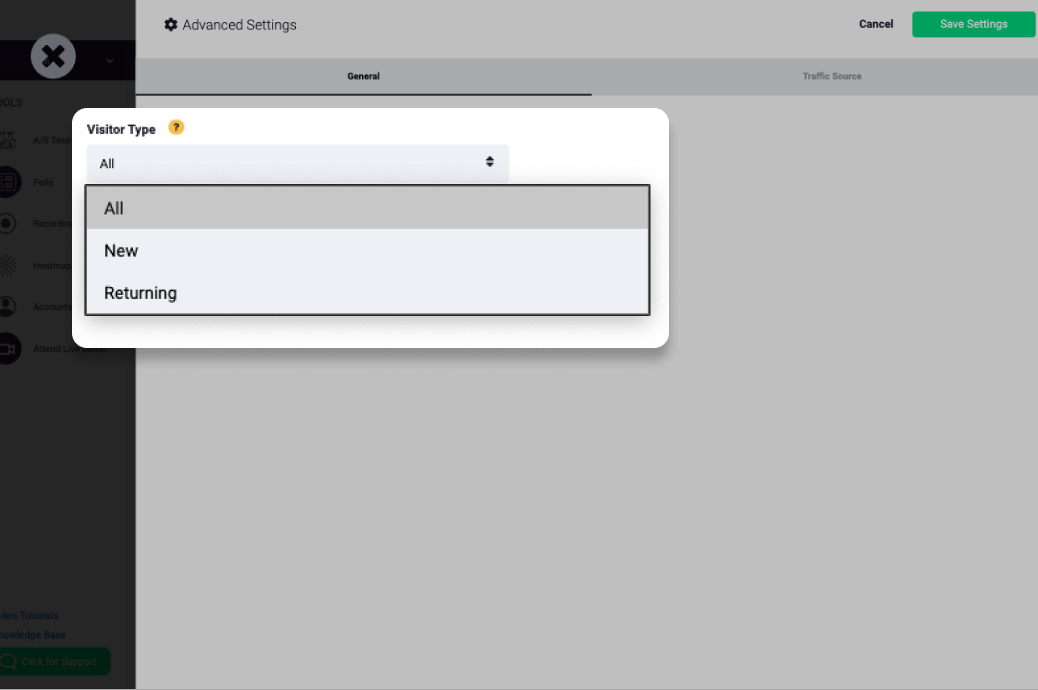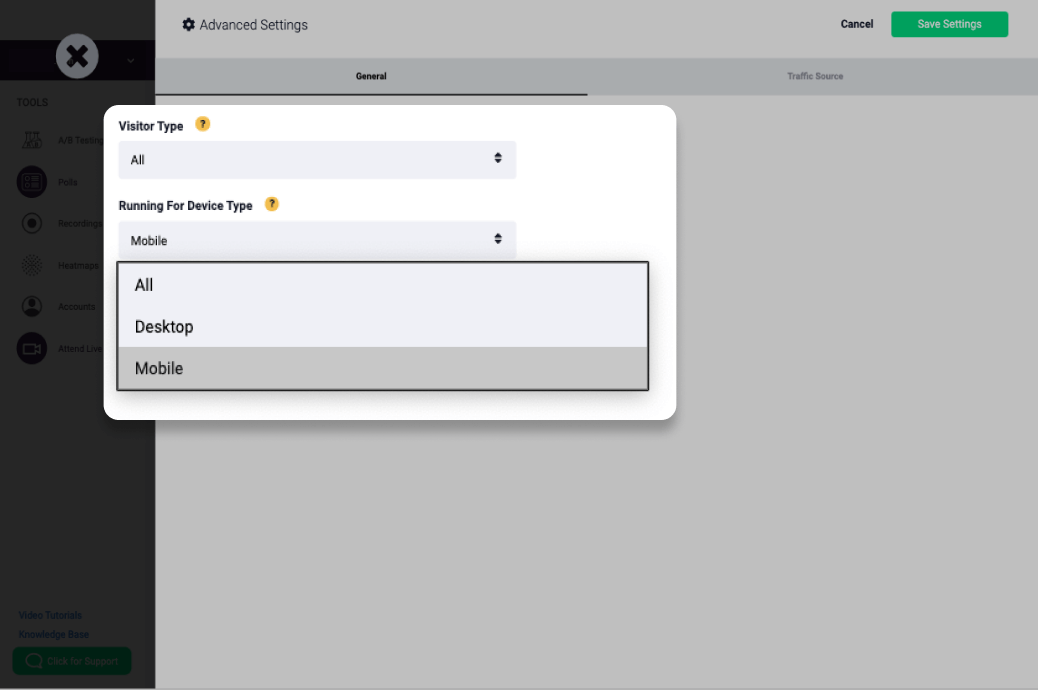 Create on-site polls for visitors using a specific device to visit your site
What concerns and motivations do visitors coming to your site on mobile devices have? How is that different from how visitors on desktop think about your site or products?

Use FigPii to understand how different devices impact how visitors think of your site.
Advanced reporting
View the answers from each visitor or use our beautiful reports that aggregate the data from all visitors.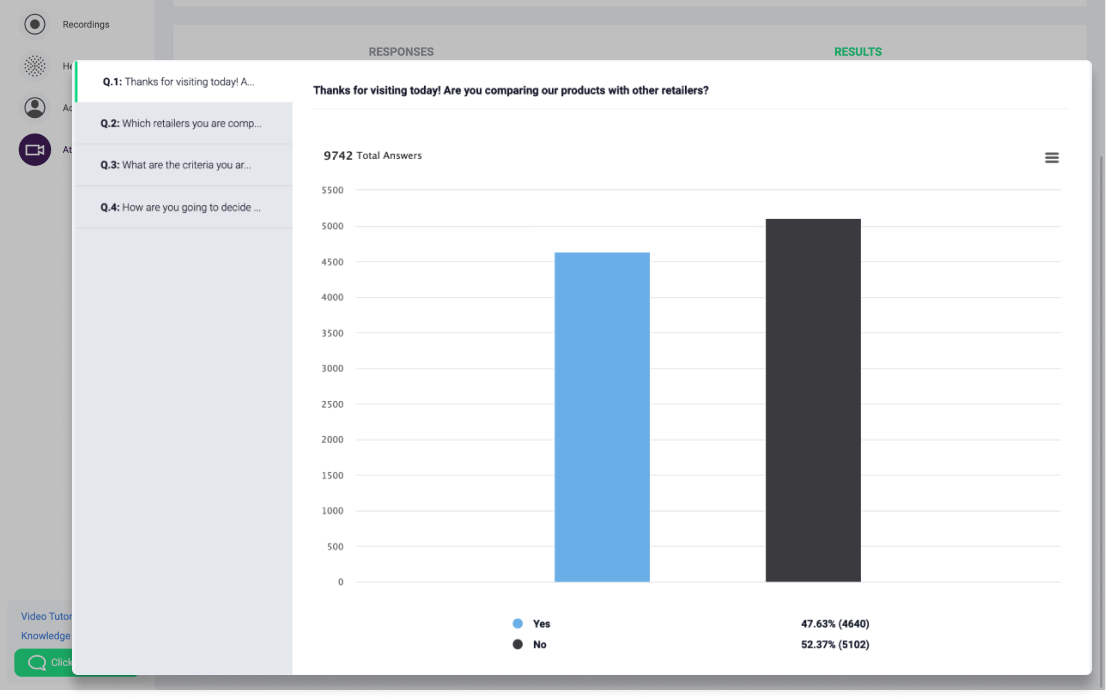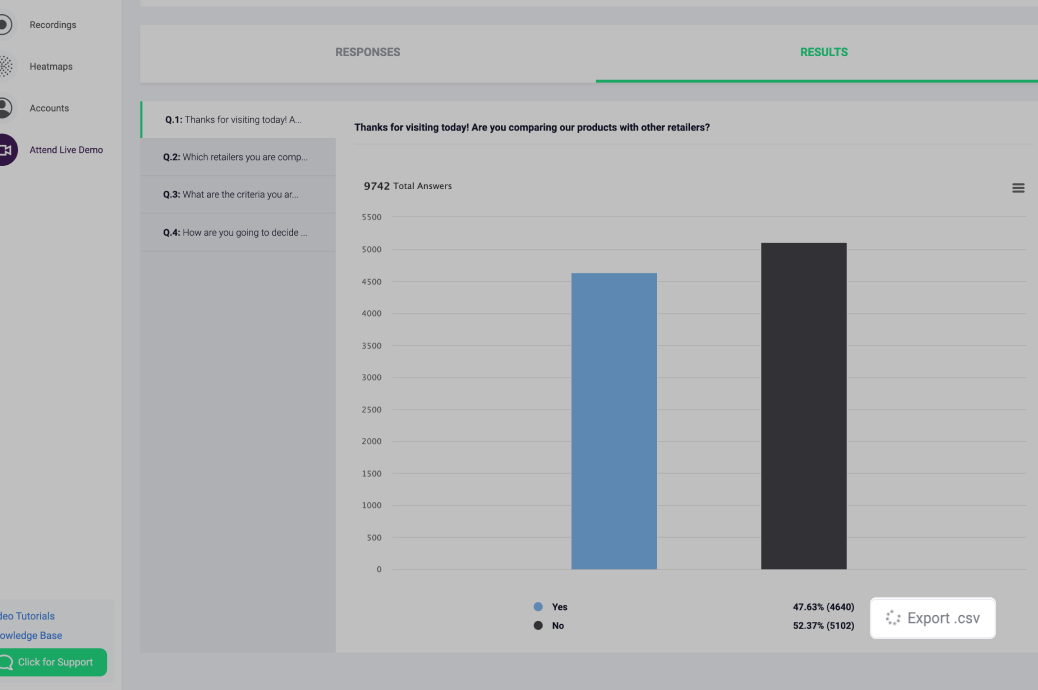 Export & share your poll data
Share your data and insights with colleagues with a simple click of a button.
Try It Free
no credit card required
What Customers Say About Us
GDPR & CCPA
The GDPR (General Data Protection Regulation) is legislation designed to strengthen and unify data protection laws for all individuals within the European Union. The California Consumer Privacy Act (CCPA) is a privacy bill to protect California consumers' privacy.
FigPii operates in a manner compliant with GDPR and CCPA.