Elevate your testing experience with FigPii - the fast, user-friendly platform with all the essential features to streamline your experimentation program.
All features unlocked. No commitment. No credit cards.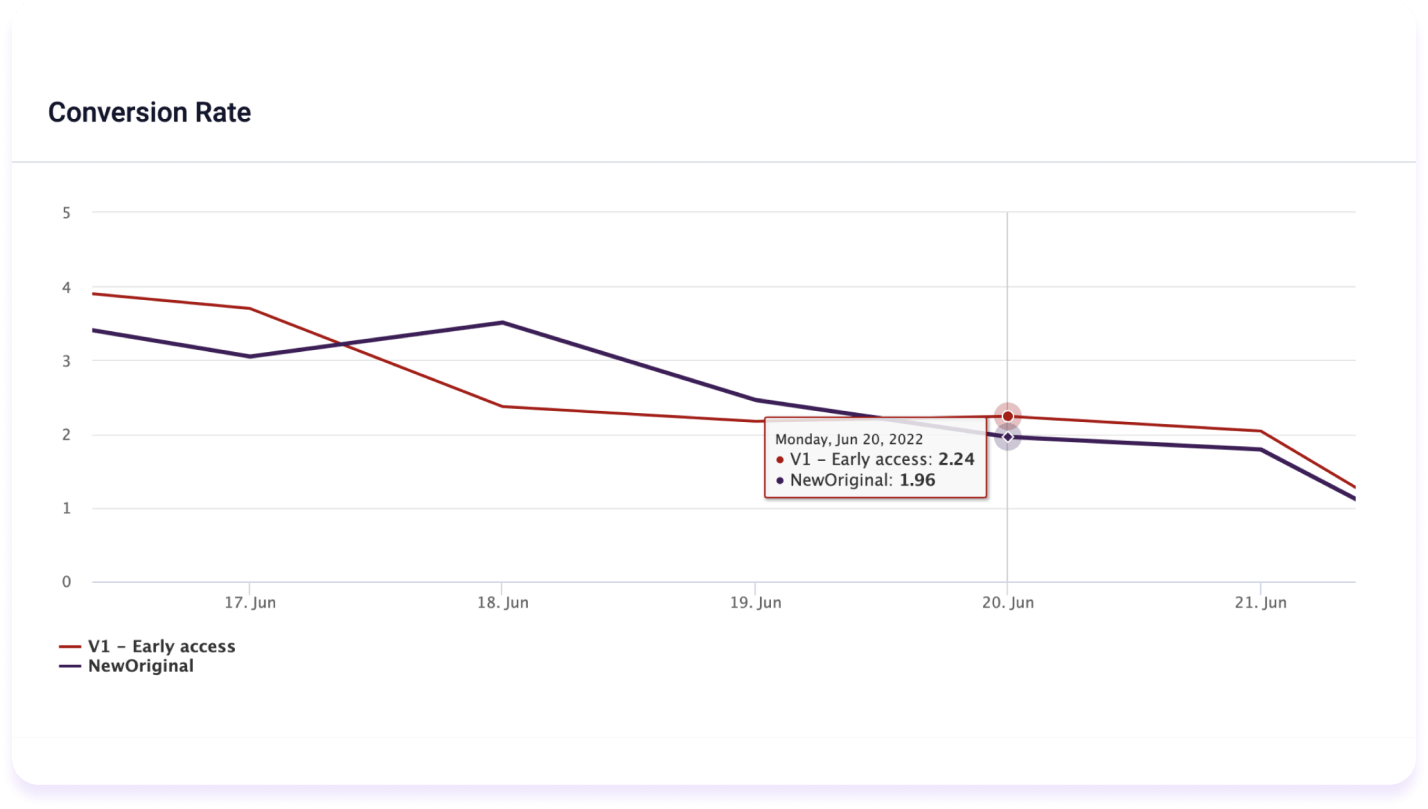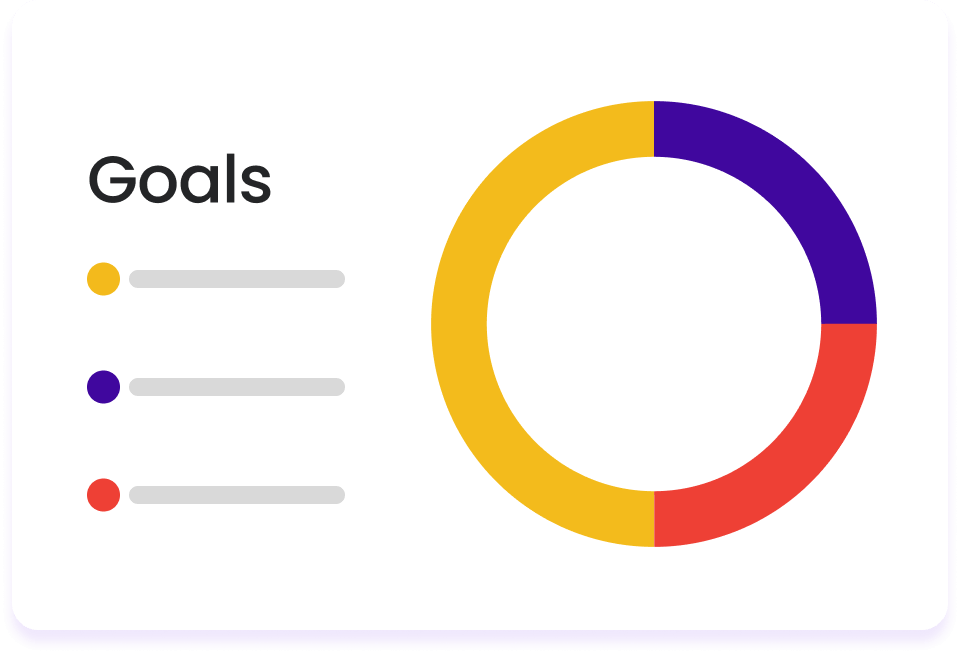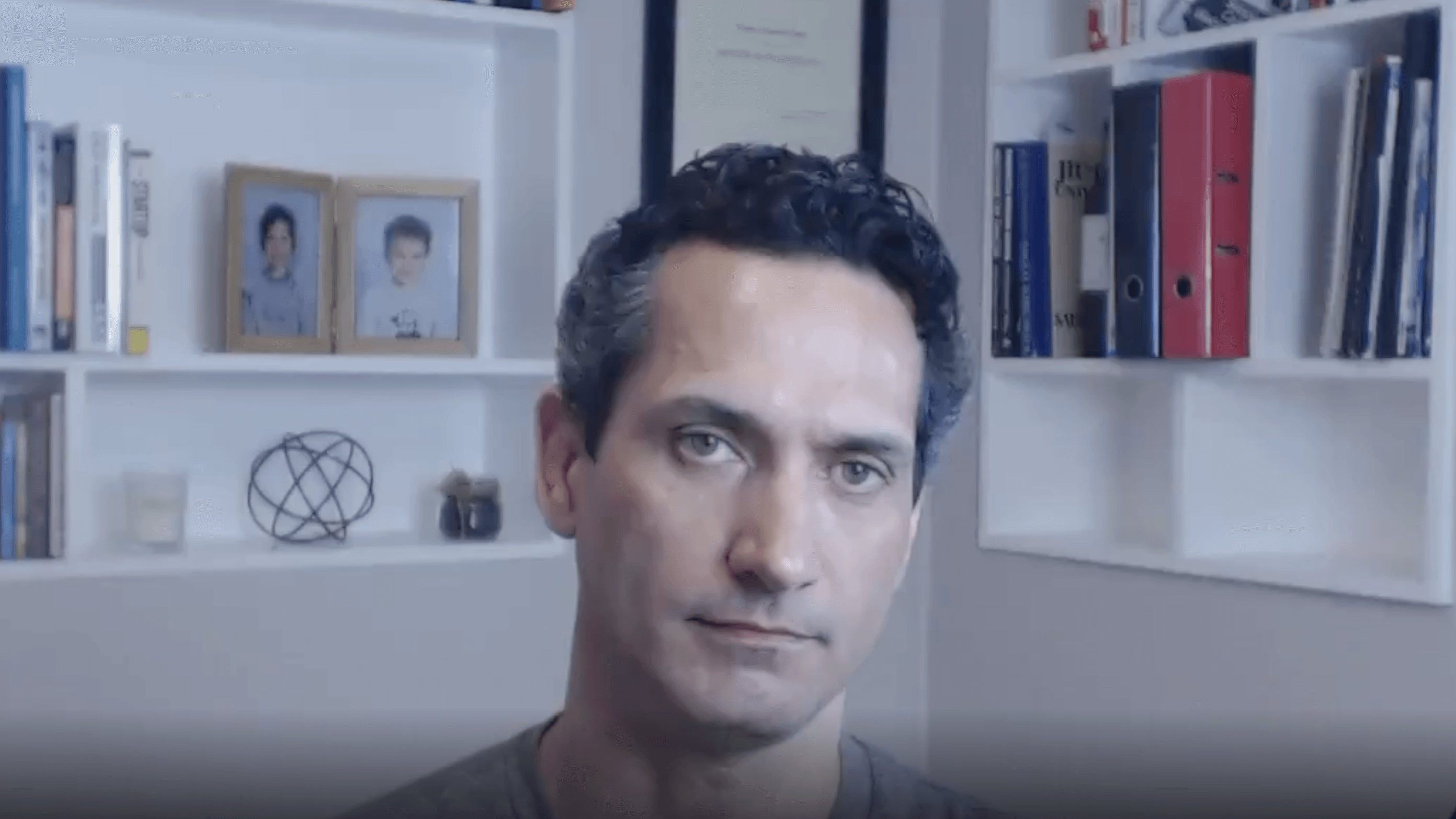 "Great tool, greater support team."- Wynne Pirini
Go Beyond the Basics. An Advanced Alternative to Google Optimize.
Flicker-Free Testing Guaranteed
Achieve Lightning-Fast Testing Speeds with FigPii's 180ms Variation Loading Time - 10 Times Faster Than Any Other Testing Platform.
Advanced Targeting
Launch tests with FigPii's advanced targeting capabilities - target specific visitors, devices, and browsers for optimal results
Free A/B Testing Plan
Free unlimited testing for up to 75k monthly visitors, 20% discount on extra traffic for a seamless transition from Google Optimize to FigPii.
Test Multiple Page Simultaneously
Empower your testing strategy with FigPii's A/B testing tool that allows you to test a single page or multiple pages across your site, including product pages and blog posts. 
All features unlocked. No commitment. No credit cards.
Hard Data, Real Results:
The Impact of FigPii in Numbers
10X
Faster
98%
Customer
Satisfaction
+300 M
Visitors per month
30%
increase in
conversion
More Reasons Why High-Growth Companies Use FigPii
If you use Google Optimize for your clients, you'll love what FigPii offers. In addition to the Free Tester Plan, we're offering a special discount rate to Google Optimize users and agencies.
Get In Touch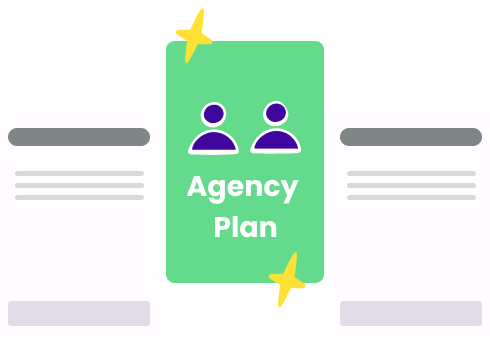 Still On The Fence About FigPii?
Take FigPii for a test drive with our no-risk, it's completely free!
Or schedule a personalized demo with our team.