Elevate your testing experience with FigPii - the fast, user-friendly platform with all the essential features to streamline your experimentation program.
All features unlocked. No commitment. No credit cards.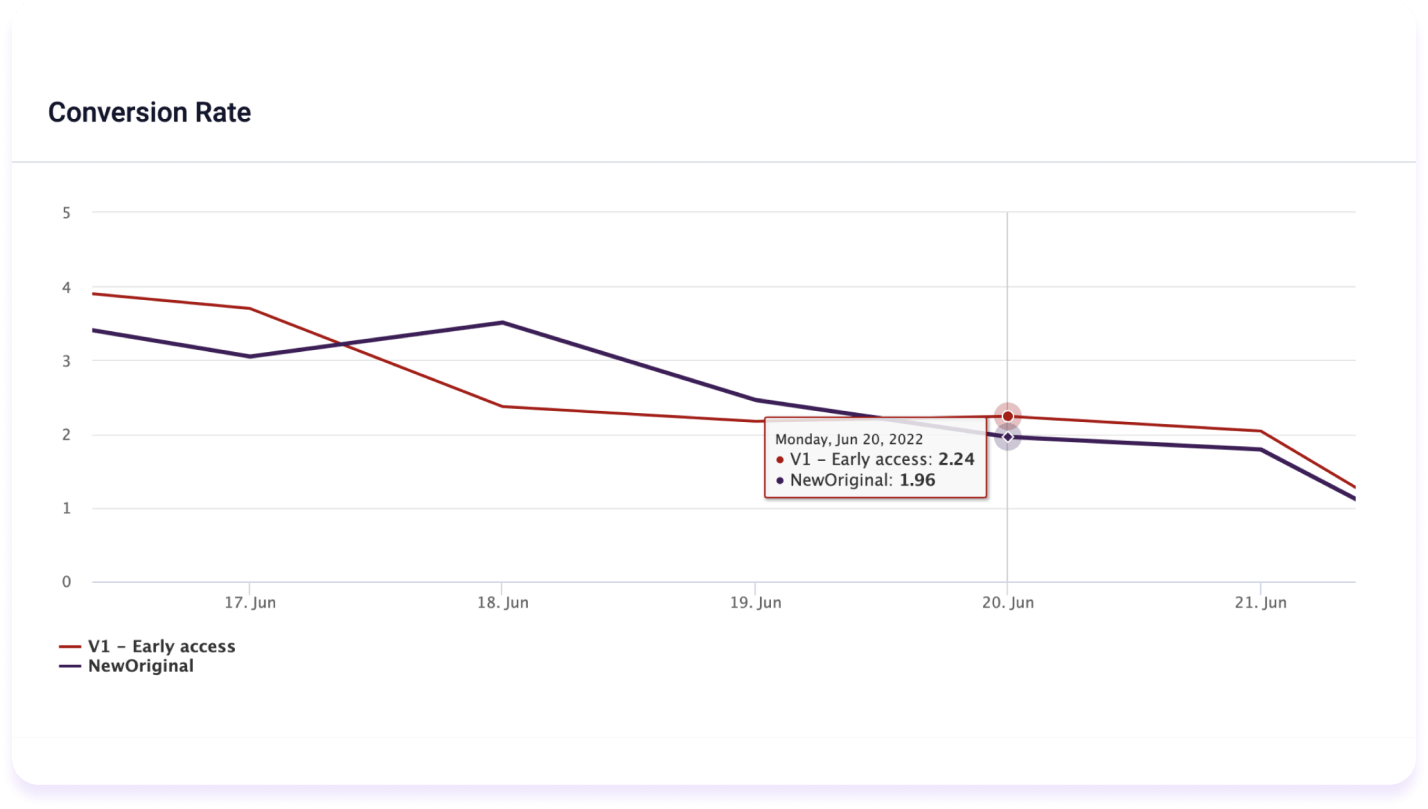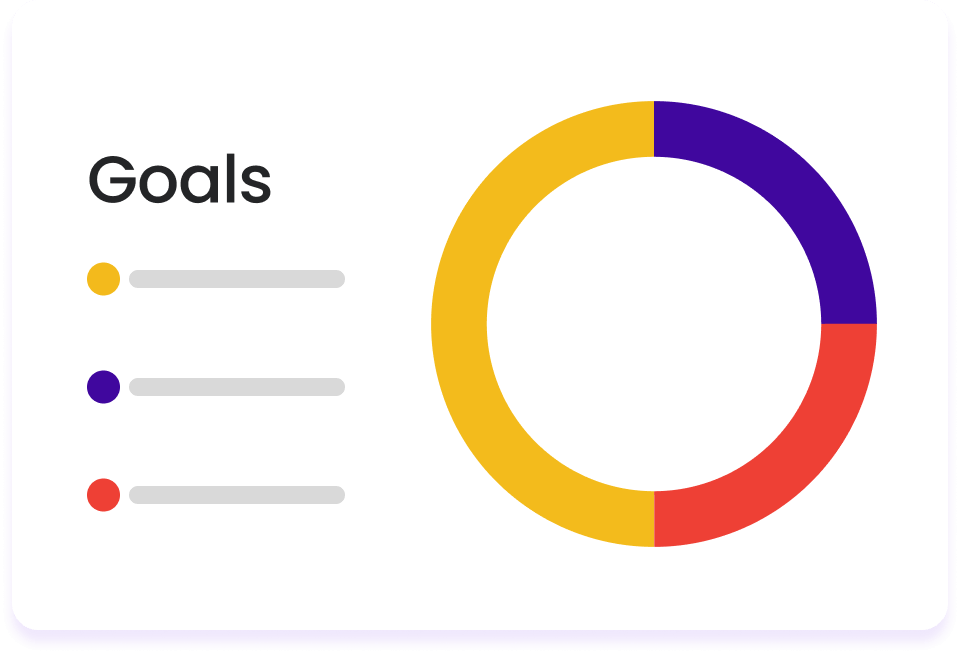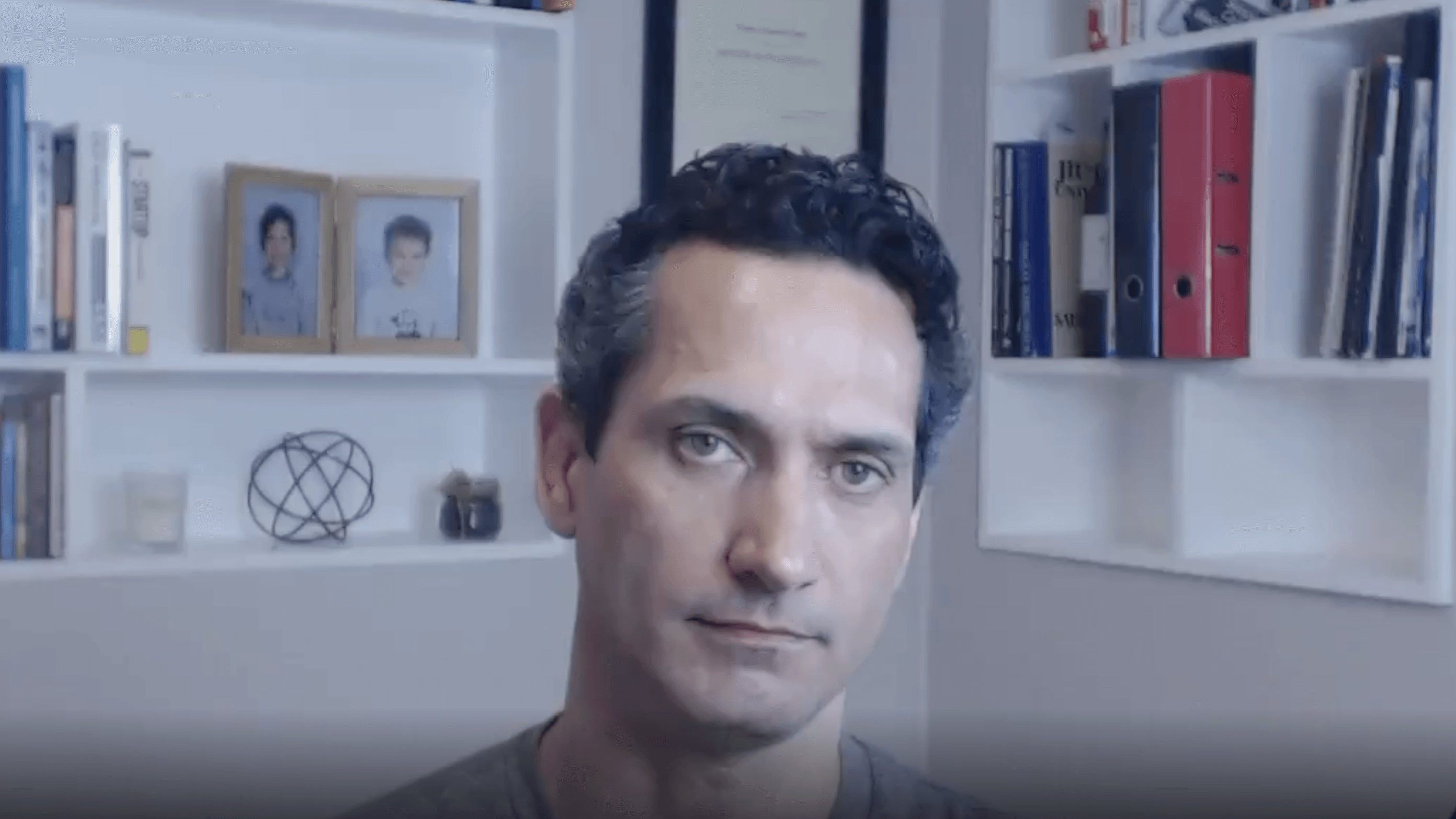 "Great tool, greater support team."- Wynne Pirini
Play The Video
Go Beyond the Basics. An Advanced Alternative to Google Optimize.
Test Multiple Page Simultaneously
Empower your testing strategy with FigPii's A/B testing tool that allows you to test a single page or multiple pages across your site, including product pages and blog posts. 
Flicker-Free Testing Guaranteed
Achieve Lightning-Fast Testing Speeds with FigPii's 180ms Variation Loading Time - 10 Times Faster Than Any Other Testing Platform.
AdvancedTargeting
Launch tests with FigPii's advanced targeting capabilities - target specific visitors, devices, and browsers for optimal results
Free A/B TestingPlan
Free unlimited testing for up to 75k monthly visitors, 20% discount on extra traffic for a seamless transition from Google Optimize to FigPii.
All features unlocked. No commitment. No credit cards.
Hard Data, Real Results:
The Impact of FigPii in Numbers
10X
Faster
98%
Customer
Satisfaction
+300 M
Visitors per month
30%
increase in
conversion
More Reasons Why High-Growth Companies Use FigPii
If you use Google Optimize for your clients, you'll love what FigPii offers. In addition to the Free Tester Plan, we're offering a special discount rate to Google Optimize users and agencies.
Get In Touch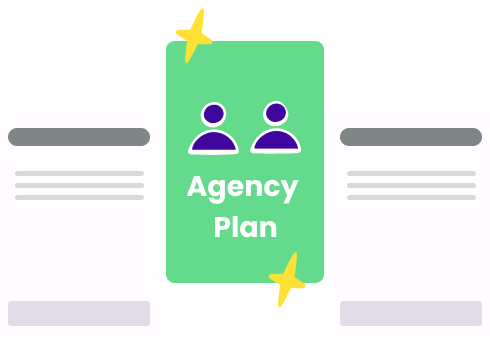 See the Impact of FigPii In Customers' Own Words
Test Drive FigPii
You've seen how other companies use FigPii.
Now try it for yourself.