Our Story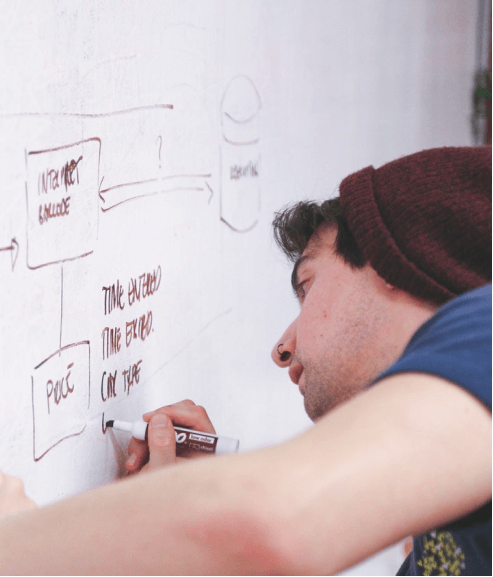 Back in 2006, we had a novel idea. We can help companies increase their site conversion rate. Most sites convert less than 2% of their traffic into customers. So, why not, we can help these companies and make some money doing it.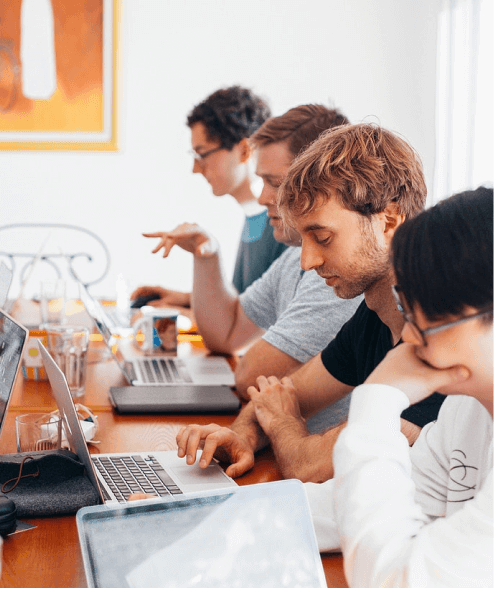 Years, later we have an amazing team in place working with the world's biggest brands: eBay, 3M, The Special Olympics, and many more!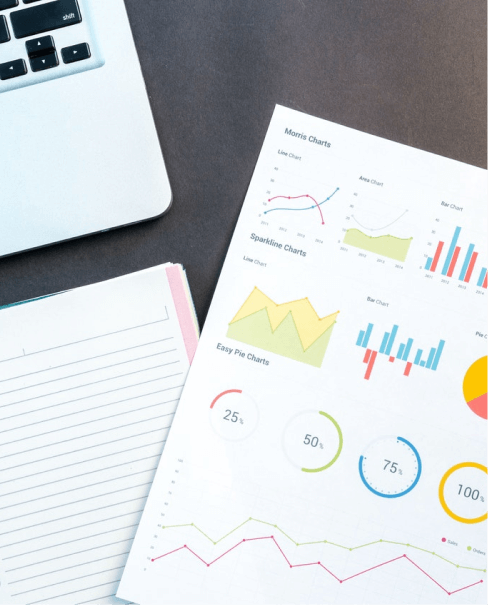 We have to use many tools to help clients improve their sites. Tools such as AB testing, heatmaps, session replays, and online polls. This causes many problems. Clients have to spend a lot of money on these tools. These tools slow down clients' sites. And finally, the data is inconsistent between these tools.