FigPii is like having cheat codes for building the user experience your audience wants (and your bottom line needs.)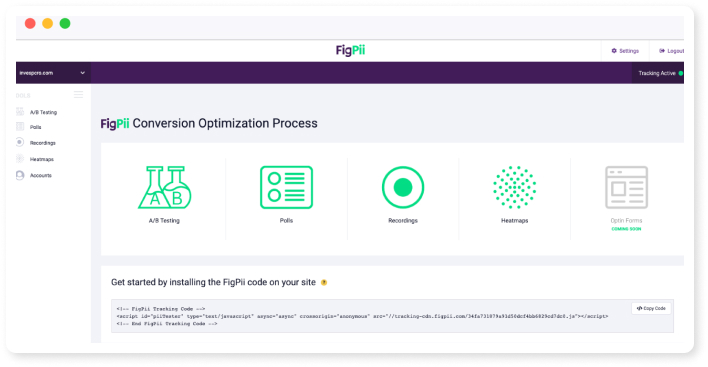 One Line of Code
Four Different Tools
Consistent & Actionable Visitor Data
These companies love FigPii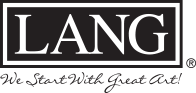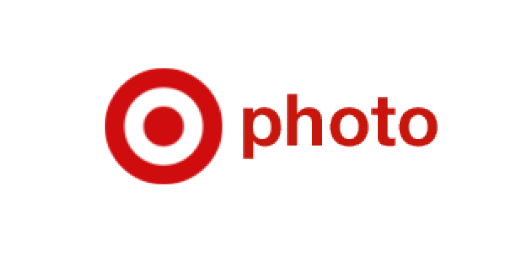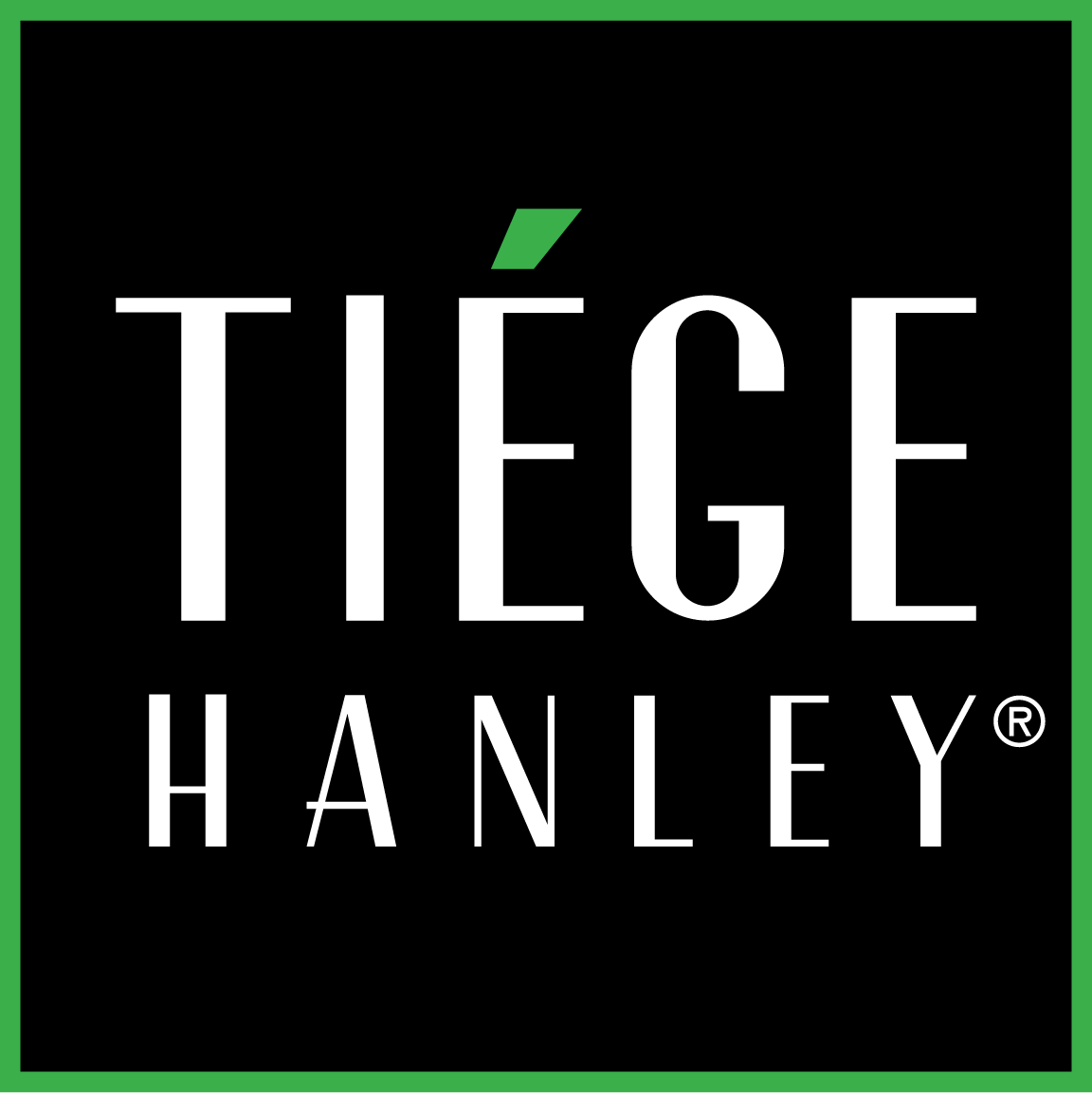 What do you get when you use FigPii?
Best of all - a single line of code that will have minimum impact on your site load time.
What Customers Say About Us
GDPR & CCPA
The GDPR (General Data Protection Regulation) is legislation designed to strengthen and unify data protection laws for all individuals within the European Union. The California Consumer Privacy Act (CCPA) is a privacy bill to protect California consumers' privacy.
FigPii operates in a manner compliant with GDPR and CCPA.