Conversion Rate Optimization.
Such a long sentence right? I have to say it took me a while to completely understand it myself.
If you look at the table of contents down there you'll find that I answer the question what's CRO the first thing.
But what they don't tell you about CRO is that it is not easy, it takes time to be a CRO specialist in this day and age.
So why should you know more about it if you're not going to do the work itself?
Because a big part of CRO is that you need to have a basic understanding of what you want to do, and how does it reflect on your business.
So if you want to do conversion optimization right, read the blog.
What is a conversion rate optimization platform (CRO)?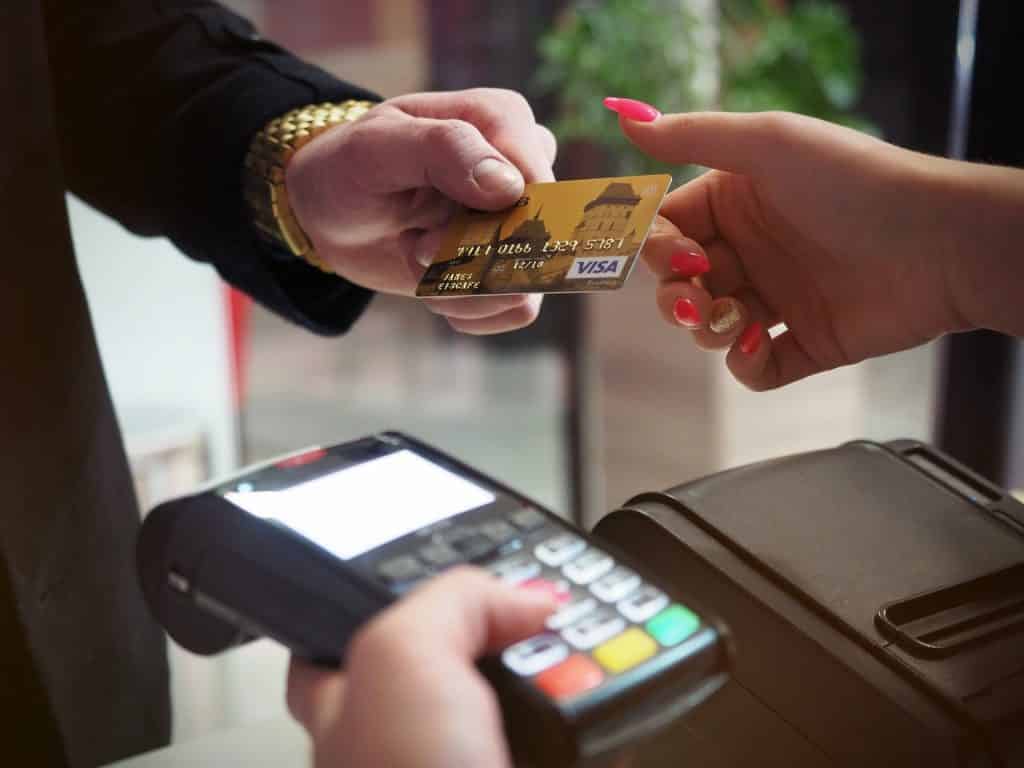 Conversion rate optimization (CRO) is a process used to increase the percentage of visitors that move from one stage in an online funnel and successfully complete an action.
This process typically uses a combination of analytics and website optimization techniques and resources in order to increase profit or revenue through higher conversions, lower cost per acquisition; and lower cost-per-click.
Here let me give you an example to understand better.
In online retail, a conversion is the last step in a customer purchasing process.
In the case of an e-commerce shopping cart website, it normally begins when a customer "adds" products to his or her shopping cart from a retailer's catalog and ends with the completion of a purchase transaction.
It is reported that two-thirds of online shopping carts are abandoned, which highlights how important it is to make any necessary changes towards increasing sales.
This includes everything from shipping options to checkout page layout.
If you can get your visitors to stay on your site after they add items into their carts then this will help increase conversions because you will have more potential customers.
The purpose of CRO can be either lead generation or sales for marketers.
In order to get the best results from CRO, it is important to conduct split tests and find out what works and what doesn't.
There are top testing tools that will help you conduct split tests.
I'm going to share with you the list of these top testing tools in 2022, and I hope it will benefit you.
What are the top CRO platforms currently on the market?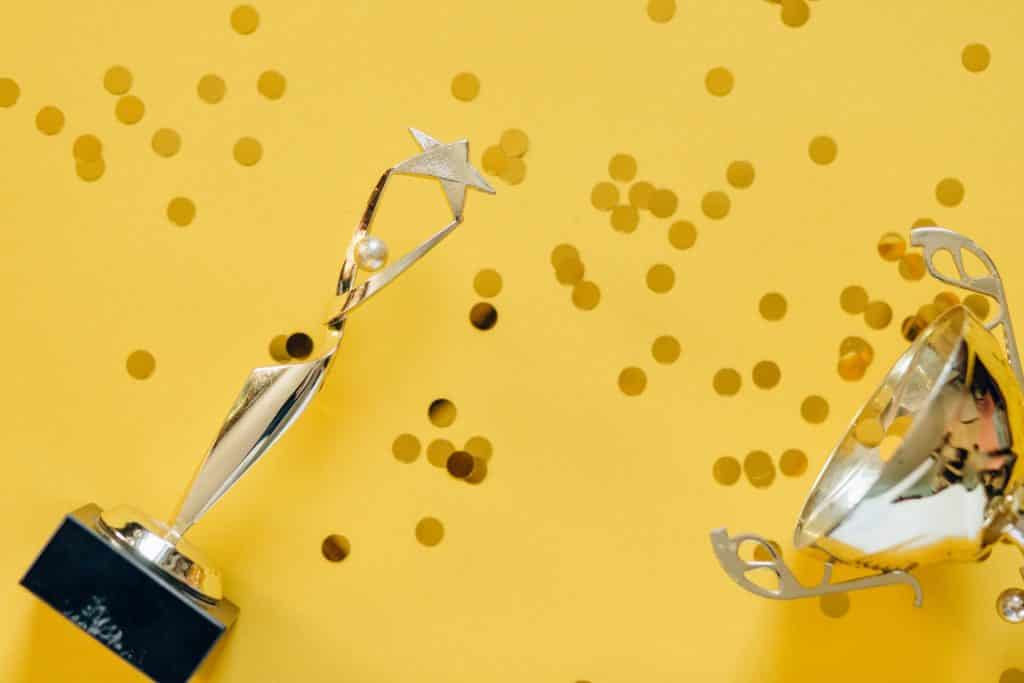 1) FigPii:
FigPii is a popular tool that allows for insight into what users are doing when visiting site pages such as scrolling down to the bottom, clicking certain buttons or images, etc. It can even show you where people are looking the longest on your site.
With this information, marketers are able to pinpoint problem areas on the website which can then be tested using A/B split testing tools.
What gives FigPii an advantage in the CRO tools world is it combines multiple tools into one.
Heatmaps – Session Recording – A/B Testing – Online Polls – CRO Engine.
2) Optimizely:
As I mentioned at the beginning of this article, A/B split testing tools allow for increasing revenue and return on investment (ROI).
This is done by providing several variations of website pages and images to determine which combination works best with users.
One such tool that marketers use is known as Optimizely.
The basic version of this tool can be used without any cost involved but does require a basic knowledge of HTML or coding to set up different types of tests depending on what you are hoping to achieve…
3) Adobe Target:
Adobe's digital marketing suite now offers its own form of A/B split testing through Adobe Target.
This provides the ability to analyze trends in markets that are most active when it comes to purchasing or selling along with top products purchased or viewed by users when visiting your site…
4) Visual Website Optimizer:
The primary goal of this tool is to shorten the time and money marketers devote to testing various versions of website pages and images.
It can be used with any site regardless of whether you own an eCommerce store or just provide information through blog articles such as this one…
5) UsabilityTools: This tool provides assistance when trying to improve your business's overall usability score which is vital if you want more visitors converting into customers.
Why is CRO important for marketing campaigns?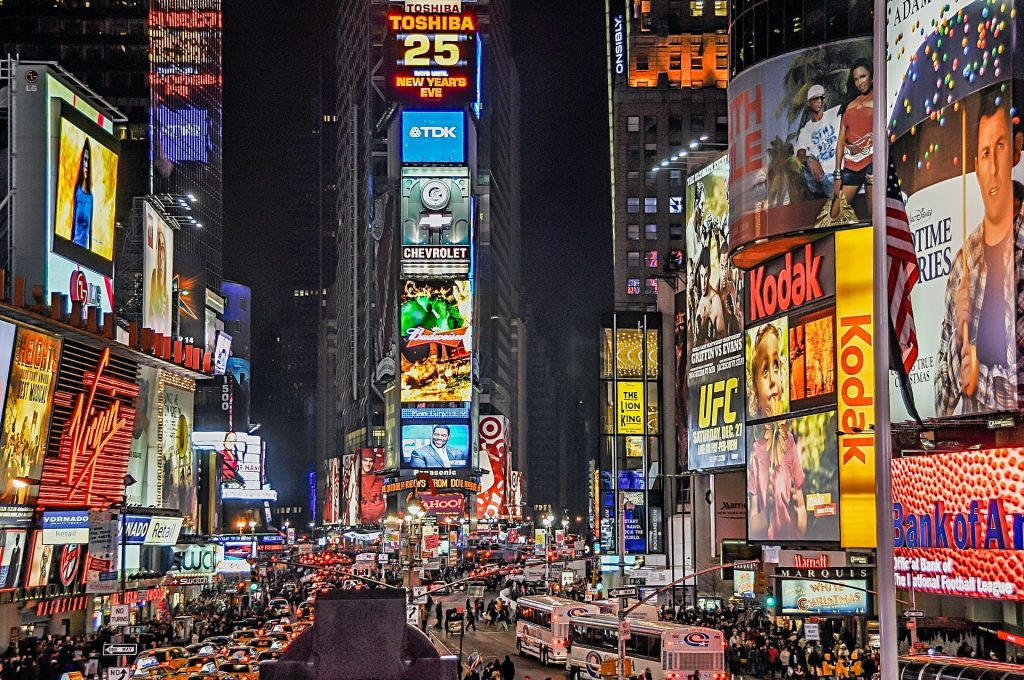 The goal of CRO is to improve user experience, increase customer satisfaction and revenue conversions through the use of analytics tools.
CRO is also known to be an effective method in increasing conversion rates, reducing friction during the shopping process, and effectively communicating company brand values.
CRO is a useful technique to follow when trying to increase sales, revenue, and customer satisfaction.
It enables companies that use it actively to achieve higher sales volumes in a shorter period of time, increases the number of conversions on their website, and reduces the cost per transaction.
Although CRO techniques can be used by all businesses regardless of size or industry verticals, larger companies tend to have more resources available with which to implement this type of testing strategy.
These tools are also helpful in creating highly converting landing pages that push visitors into taking an action without any interruptions.
Larger companies both in terms of revenue generation and in numbers employ professional services such as data analytics firms in order to conduct these tests for them. However, smaller companies have been able to conduct these experiments by themselves, which has enabled business growth in a faster manner.
How can you decide which CRO software is right for you?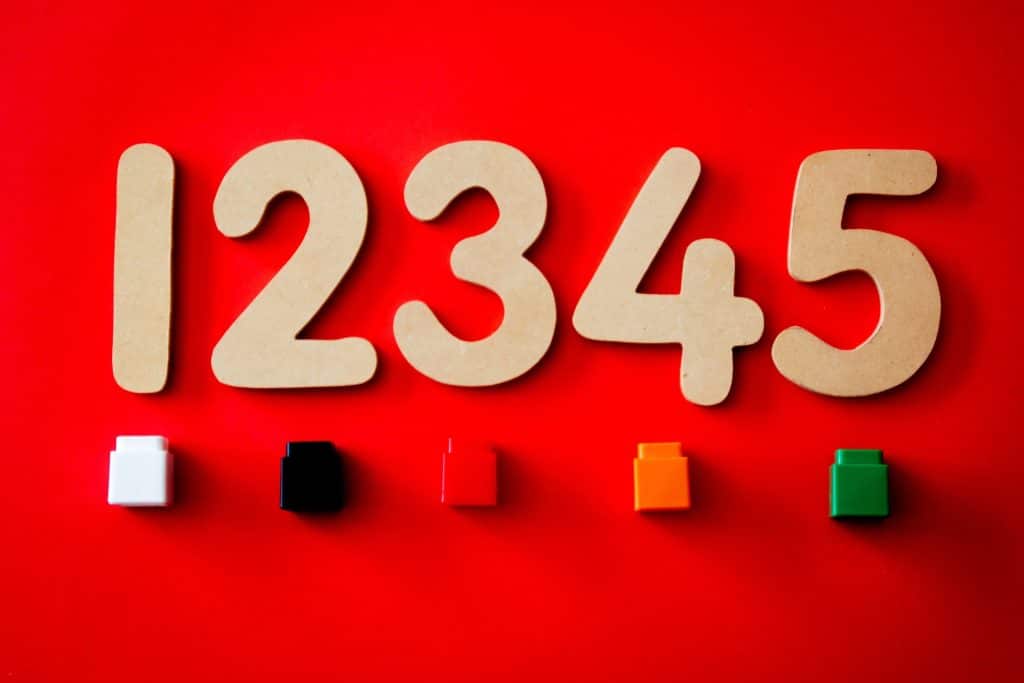 Although there are many CRO tools available, not all of them are suitable for your company's needs.
For example, if you are a small business owner or operate on a tight budget, you will want to choose tools that do not have an expensive subscription fee.
Conversely, if your company is large and has access to multiple testing teams, the cost of the tool may not be as big of an issue.
When deciding which CRO tool is right for your organization it's helpful to look at what each one offers in terms of these solutions: A/B Testing, Heatmaps, Session Recording, Surveys/Polls, and Analytics.
A/B Testing – allows for testing different versions of pages including images or copy text.
Heatmaps – Gives marketers insight into how users are interacting with certain elements on site such as the location of CTAs.
Session Recording – A tool that records all user activity on a site including mouse movements, clicks and keystrokes.
Surveys/Polls – These tools enable users to conduct surveys and polls aimed at understanding how end users think or feel about specific product offerings or services provided by the company.
Analytics – Provides reports that allow for analyzing past tests in order to quickly determine where problems lie within your project's conversion funnel…
How should you use CRO to improve your marketing campaigns?
There are a variety of ways in which you can improve your current campaign results through the use of the tools mentioned above.
These include: Conducting A/B split testing on website pages to determine how they perform in terms of generating conversions with existing traffic, using session recording software to figure out what users are doing on-site that is causing them to leave, conducting surveys and polls aimed at increasing user engagement and utilizing heat mapping software for improved navigation and conversion optimization.
In addition to these solutions, it's also important for companies to develop an ongoing process focused on improvement across all departments including marketing, development, business strategy so that standardized tests become a regular part of the way a company conducts business online.
How can you ensure that your CRO efforts are successful?
Proper planning is the key to ensuring your CRO efforts are successful.
Before using any of these tools it's important that you have an effective strategy in place.
That means your team should have a good understanding of your target market and what types of images, videos or copies will be most effective for engaging them in the converting process.
In addition to this, it's important that you conduct extensive research into each tool to ensure it can meet your needs in terms of traffic tracking, flexibility, and ease of use among other things.
If you utilize this approach when using cro platform, you'll be able to successfully convert leads from prospects into customers…