I have a question for you. Do you like IKEA?
Do you like going to the nearest IKEA store to shop for furniture?
I know I do, I love getting lost in IKEA's. But am I lost?
No, I'm not, they planned it that way so I keep on finding more and more stuff.
IKEA researched their visitors' behavior and came up with their famous store design.
Yes, that store that I was just talking about.
Okay now, let's rewind and let me ask you a question.
Do your users like going to your website?
Probably your answer is "Yes, Yes They Do!"
But do they?
How to analyze users' behavior?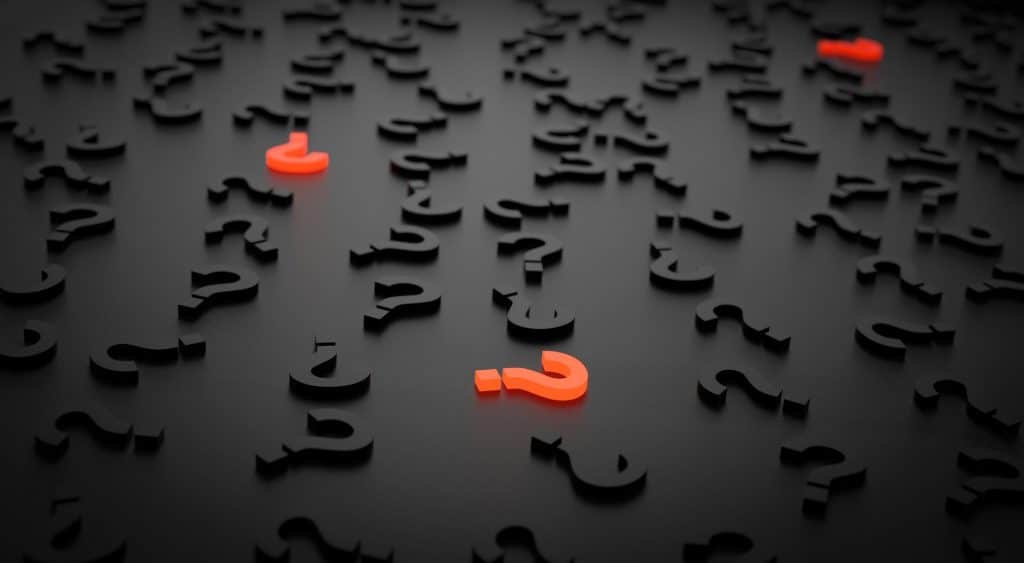 This is a tricky question to answer, there can be multiple right answers.
So I'm sticking with what we know and do best, user insight tools.
We use our own platform FigPii to analyze and track our users' behavior.
Let me walk you through our suite of tools and how can you use them.
Heat Maps:
A heat map is a data visualization that displays spatial variation with color.
Red means more movement or interaction, blue means minimal movement or interactions.
They are divided into 3 main categories:
Move Map
Scroll Map
Click Map

We wrote a couple of blogs about heatmaps you can check them out from here
Heatmaps enable you to know more about your users.
Imagine knowing what all of your users are thinking, projected in front of you as a graph.
That's exactly what heatmaps do, they show you how people interact with your website.
It's easy to know if your users skimming your content or reading it thoroughly.
Here let me give you an example, we have FIgPii running on our own blog.
We love knowing when customers like our content and when they don't get hooked by it.
And so in this blog we noticed 2 different observations.
50% In:
We noticed that 50% of our readers left after reading around 50% of the blog.
Which is strange and it leaves some open questions unanswered.
Why 50%?
Did they find what they were looking for?
Do we need to write in a different tone? Maybe a different way?
So many questions, but not enough answers.
Dimensions:
In the blog, we have different dimensions for screen sizes and stuff, and we noticed a lot of clicks on them.
People are copying this information, so it means that we've done our job well.
We delivered information that our customers are looking for within the blog.
These are just 2 examples of how heat maps can help you analyze your users' behavior.
But I'm sure there is other 1000 way to use heat maps to analyze user behavior.
Session Recordings:
Session recordings are clips of users and visitors on your website.
They vary in length depending on what the user was doing in the session.
They're a great way to analyze users' behavior than watching them interact with your website.
You know their starting and ending points, thus you can test whatever hypotheses you have in mind.
That's what CRO experts like Invesp do, they test everything!
And here I'll give you an example of why you should use session recordings to make informed decisions
I was reading some answers on Quora about session recordings and I saw this replay by Jinlin Wang from Auryc.


This replay shows extremely good examples of how session recordings can be essential.
A/B testing:
A/B testing is when you have 2 variations of the same object or asset pitted against each other in a controlled experiment.
Like when you make a change to your CTA button and run a test to see if that change would make any difference in the conversion rate or not!
It's every CRO expert best friend.
Here let me give you an example.
Image Source: Design For Founders

Groove did some customer interviews to know what their customer really wanted.
They used the customers' words to write their new homepage.
They redesigned it after they cemented their new copy.
Their conversion rate increased from 2.3% to 4.3%.
They did the A/B test cleverly, they used customer feedback to do the test.
Polls:
Asking your customer directly might be the shortest way to know what they want.
We wrote a blog called "Customer Feedback Questions: +30 Examples"
In which we discussed different questions that you can ask your customers to know their feedback.
If you ask the right questions, you'll get answers that move your company forward.
You can segment users based on their responses.
Take FigPii for an example, we've identified 3 major personas that use our product right now.
eCommerce marketers – SaaS marketers – and other business marketers.
Each of these personas has a deeper analysis of why they use FigPii.
If you use just one poll to collect all of their answers you'll hit a wall.
Each one of these personas has its own needs, they might overlap in some instances.
But overall you need to craft your messaging custom-tailored around each persona.
How to use all these tools combined?
That's such a good question, using all of these tools can seem complicated but in reality, it's not.
Let's walk through an example of how a business can use FigPii to improve its conversion rate.
Let's say you've designed 2 landing pages, but you don't which one is going to perform the best.
So you deploy FigPii, create an A/B test, and let it run for a while.
Now you check which one performed better, and now you have a winner.
But you noticed something off using the session recording tool.
Your funnel doesn't work as intended. Users aren't going through your funnel as you had in mind.
That'd odd you think to yourself, you see a couple of more replays but everything seems normal.
And that's when you figure out, the page isn't rendering properly on older browsers.
That's no issue, you can identify all of the crucial data that you need through the dashboard to know which browser / OS / and phone type has this problem.
And you get it fixed as soon as possible before it throws any more users off the funnel.
You take a look at your heatmap reports and see that 75% of users skim your content.
While 25% read it thoroughly to know everything that's to be known.
So you make a couple of edits to your webpage like adding more spaces and increasing the font size a bit to make it easier to read.
All and all, you've successfully analyzed your users' behavior and took action based on user insights.
That's what CRO experts use in simple terms when they are using FigPii.
Wrap up
Next time when you at IKEA, remember how they were able to become the NO.1 furniture manufacturer in the world by analyzing their users' behavior and acting on it.
Make sure that you have a way to track your users and could make educated decisions based on what you notice.
Sometimes things aren't as straightforward as they seem, make sure to eliminate all the guesswork.
And lastly, don't be afraid to test everything.