A/B testing is a powerful tool for understanding how different variations of a website or product will perform with users. It allows you to compare two versions of a page, feature or product to see which one performs better. 
However, once you've run an A/B test, it's important to analyze the results to make informed decisions about what changes to make. The process of analyzing A/B testing results can be daunting for beginners, but with the right approach and tools, it can be easy to understand.
In this article, we'll walk you through the basics of A/B testing analysis, including calculating the significance levels, interpreting the results, and the next steps.
Whether you're new to A/B testing or simply looking to refresh your knowledge, this beginner's guide will help you make the most of your A/B testing efforts.
A/B Testing Analysis, What Is It?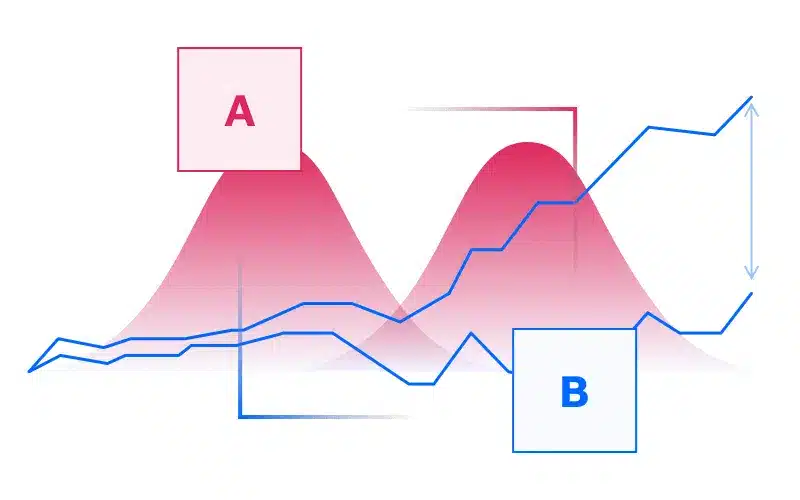 A/B testing analysis is the process of using statistical methods to evaluate the data collected from an A/B test to determine the most effective version of a website, web page, or even a marketing campaign.
Split testing analysis involves comparing key performance indicators (KPIs) between the two or more versions of a website, email campaigns, ads campaigns, or apps, such as conversion rate, engagement rate, the website traffic, and using statistical tests to determine which version had a statistically significant impact on the desired outcome.
It is important to choose the appropriate statistical test based on the type of data being analyzed and the specific research question being addressed and to consider factors such as sample size and statistical power to ensure the accuracy and reliability of the results.
A thorough and well-conducted A/B testing analysis can provide valuable insights for product development and marketing campaigns.
Importance of A/B testing Analysis
To Determine The Effectiveness of The Change

By analyzing the results of your A/B test, you can determine whether the change you made had the desired effect on your metric of choice. Changes can be in the form of altering page elements like call to action, images, buttons, or content.

To identify the most successful variation.

By comparing test performances of the different variations, you can quickly identify the elements or changes that positively impact your key metrics, such as conversion rates, bounce rates, click-through rates, etc.

To understand the reasons for the result.

Analyzing the results of your A/B test can help you understand why certain variations performed better or worse, which can inform future testing and optimization efforts.

To make informed decisions.

One of the reasons rather than benefits of analyzing A/B tests is to understand why and how your customers respond to the different variations of your website—understanding the why behind customer behavior will help you make informed decisions that will benefit your customers and business.

Additionally, by analyzing the results of your A/B test, you can make informed decisions about whether to implement the change, continue testing, or try a different approach.
Calculating the statistical significance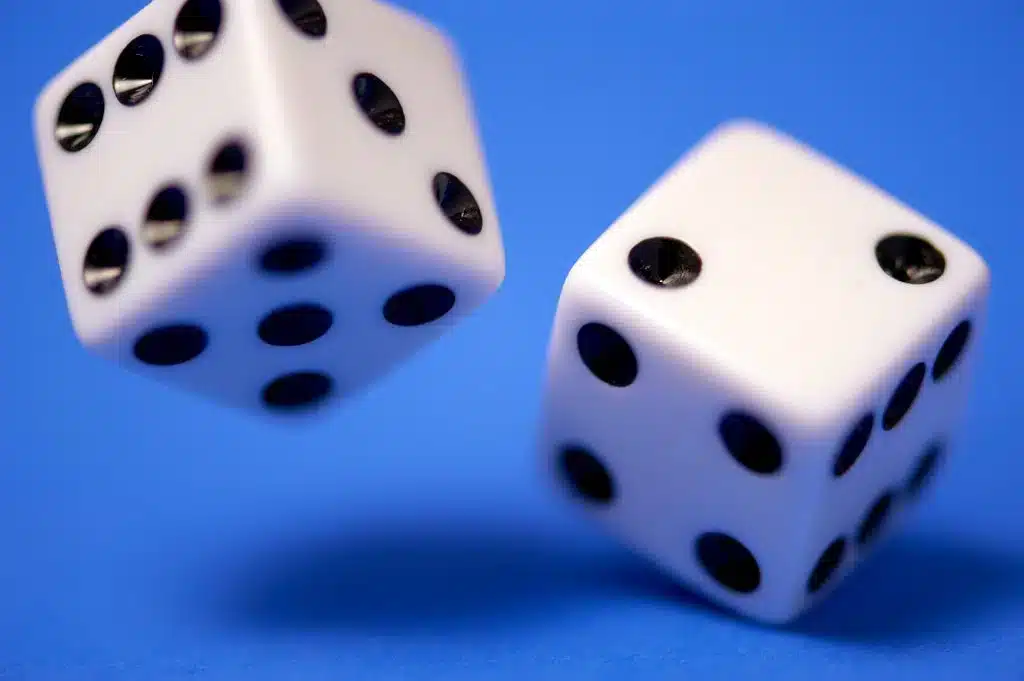 When a test is concluded and the results have been analyzed, you need to confidently say whether you'll get the same results if the tests are repeated.
Statistical significance helps determine whether the relationship or difference between two or more variables, in the case of a/b testing, your control version, and the other variations, is a result of chance or specific changes you made.
That is to say that the results or changes during testing were not by chance or randomness but because of changes implemented in the different variations.
Statistically significant results have a confidence interval of 90%-95%. This means your test results have a 10%-5% chance of being wrong.
The success or failure of your A/B test relies on the statistical significance level. In A/B testing, the datasets used are often the conversion rates and the amount of traffic.
Statistical significance is vital in a/b tests because it helps you to understand that the changes you've implemented during tests are positively or negatively related to various metrics, such as conversion rate.
When calculating the significance level, two important factors to consider are the sample size (how much traffic) allocated to each variation and their conversion rates.
How to Interpret A/B Testing Results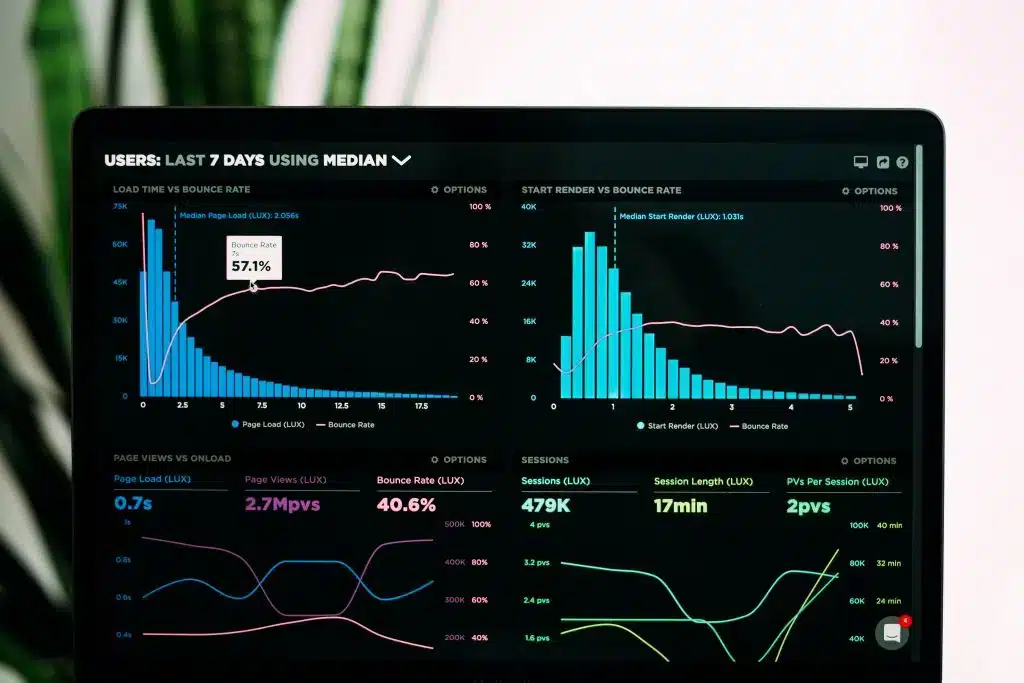 Interpreting A/B testing results is one of the most critical stages of an experiment. By interpreting the results, you can come to a reliable conclusion on the validity of the results.
By now, you should have a winning variation that performed better than the other variations during testing. However, before you go ahead and implement this variation, here are some other essential factors to consider when interpreting results.
Deciding whether to implement the change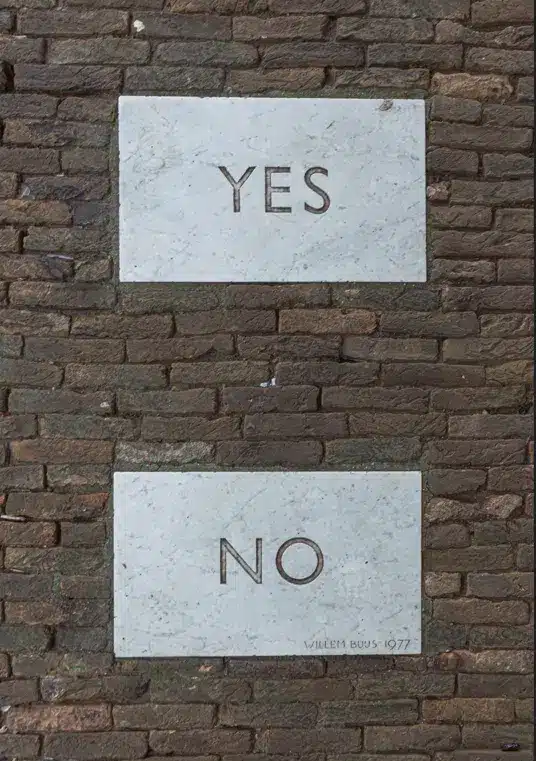 Suppose you have reliable data from your concluded test results that guarantee conversion increase. Do you go ahead and implement the changes in the winning variation on your website?
There is no right or wrong answer to this question, but interpreting and analyzing your results even after declaring a winner will help you determine whether to implement changes and how best to do it.
A/B testing goes beyond having a variation with the highest conversion rate; it's a broad process that should help you learn about user behavior, motivations, and challenges when interacting with your websites.
With A/B testing, you should also be able to confidently discover sitewide individual page elements that influence how they interact with your site.