Get a full picture of user interactions, eliminate customer frustrations, launch tests and unlock your website's untapped revenue potential.
Get started for Free
All features unlocked. No commitment . No credit cards. A/B Testing for life.
Go beyond A/B testing and unlock the potential of Split URL Tests, seamless Deployments, and personalized AI-driven testing recommendations.
A/B Testing
Split URL Testing

Get started for Free
Know what designs or copies resonate best with your website visitors.
Advanced Targeting
Flicker-free Testing
Unlimited number of variations
Learn More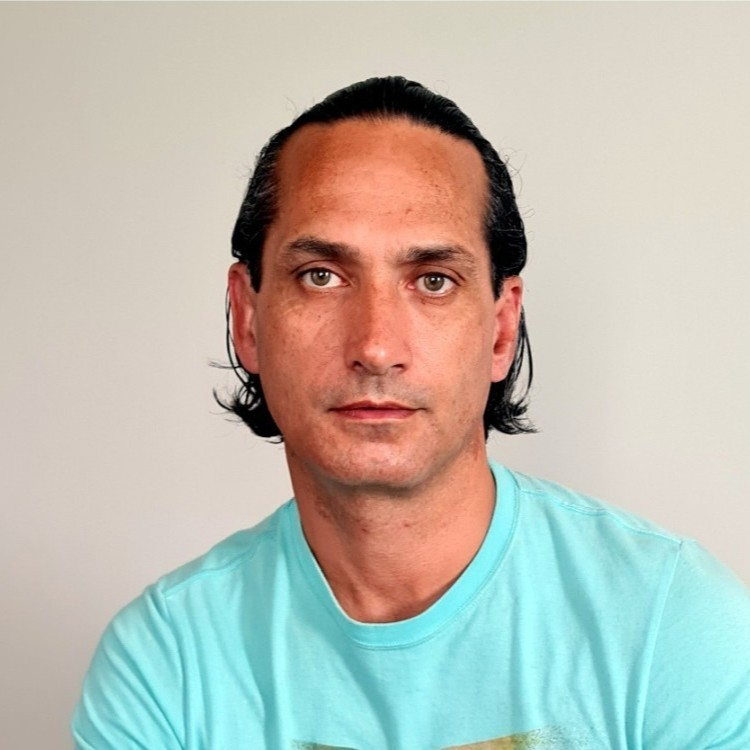 I love FigPii. It has VERY slick AB testing functionality, which in my opinion is better than Unbounce in this regard and on-part with Convert and VWO. Embed the FigPii pixel using HTML or Google Tag Manager. Choose a URL you want to split test. QUICKLY Create variants using the visual editor.
Wynne Pirini, Chief Technical Officer @ MeasureBit
Gain insight into the sections of your website that receive little to no visitor attention.
Visualize User behavior
Spot Areas of Struggle
Monitor Crucial User Metrics
Learn More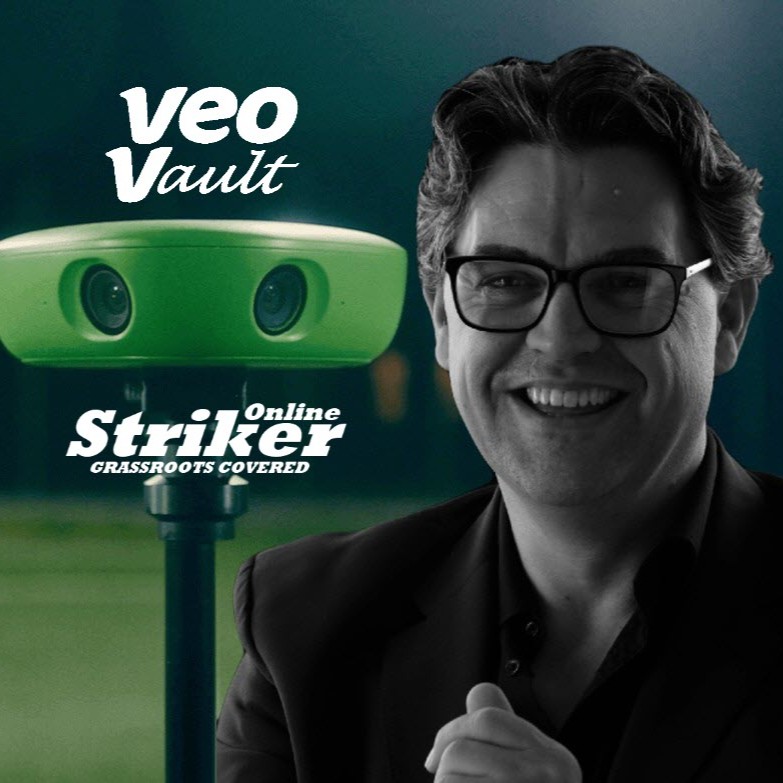 FigPii is an excellent combination of tools for analyzing user's behaviors.
Heatmaps is one of the best that I saw before - it's really simple in use and doesn't overload you with unnecessary data.
Alex H., CEO
Gather feedback and insights from your website visitors.
Prevent cart abandonment.
Get feedback on new products.
Track customer satisfaction in real time.
Learn More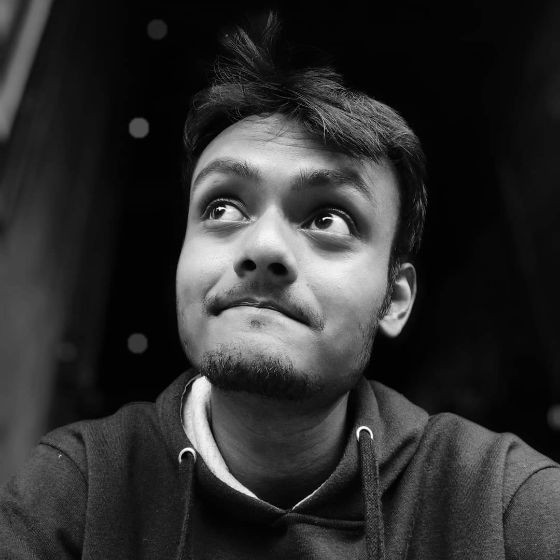 I was totally impressed just after my first week of using FigPii. This is an all in one package for knowing the user behaviors and interactions.
Faisal Faruque R., Content Marketer
See your website through your visitors' eyes.
Know what hinders conversions.
Tackle user frustrations head-on.
Improve MRR and conversion rate.
Learn More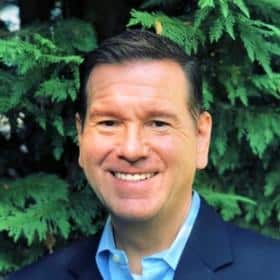 As a user of HotJar for the last few years and prior to that an early adopter of JS based heatmap software I love the simplicity that comes with FigPii.
Brian C., Managing Director
Read more about our customers
FigPii gives you access to all the essential tools needed to create an improved customer experience and discover untapped revenue opportunities on your e-commerce website.
We provide CRO agencies with a comprehensive set of optimization tools that are affordable, enabling them to optimize their clients' websites effectively.
FigPii's tools provide valuable insights into user behavior for SaaS brands, allowing them to optimize their websites to increase monthly recurring revenue (MRR).
FigPii is exceptionally lightweight and does not impede the speed of your website, setting it apart from other similar tools in the market.
The FigPii team has concentrated on providing numerous valuable features at a more affordable price than some of our experienced competitors.
Using FigPii does not require any technical expertise, making it accessible to users of all skill levels, even those who are not tech-savvy.
No matter your time zone, our support team is committed to providing the resources and assistance you need to successfully implement and use FigPii.
3700+
Brands use FigPii for
their user behavior analysis
99%
Of users feel
secure using FigPii
127
Countries are home to brands that use FigPi
99.99%
Operating time.
FigPii won't let you down!
Get started for Free
FigPii integrates smoothly with popular e-commerce platforms and analytical tools like Google Analytics, allowing users to measure the impact of web page variations and optimize their website's performance.
Learn More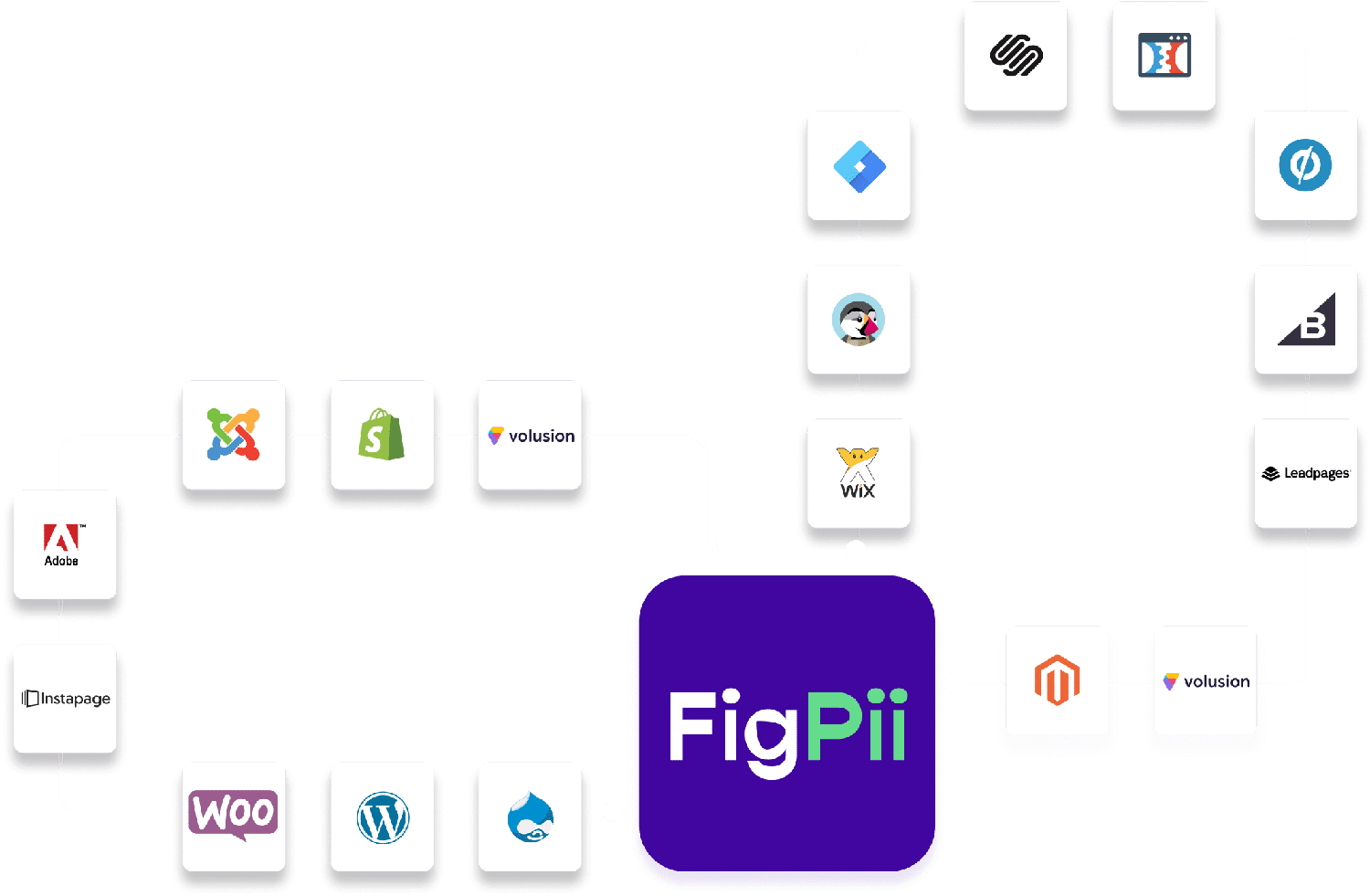 If you need answers to any of these questions, try FigPii
Which parts of my website are being ignored by users?
What do customers think of our website experience?
Which areas of my website are frustrated customers?
Which design resonates best with my website visitors?
How far down the page are users scrolling before losing interest?
Which design elements are most effective in capturing users' attention?
If you need answers to any of these questions, try FigPii
Get started for Free
Still On The Fence About FigPii?
Take FigPii for a test drive with our no-risk, it's completely free!
Or schedule a personalized demo with our team.